Game of the Goose about sexuality and relationships
Students at the Howest polytechnic in Brugge have developed a new board game about sexuality and relationships. The idea is to make it easier for parents and children to discuss such issues while playing a game.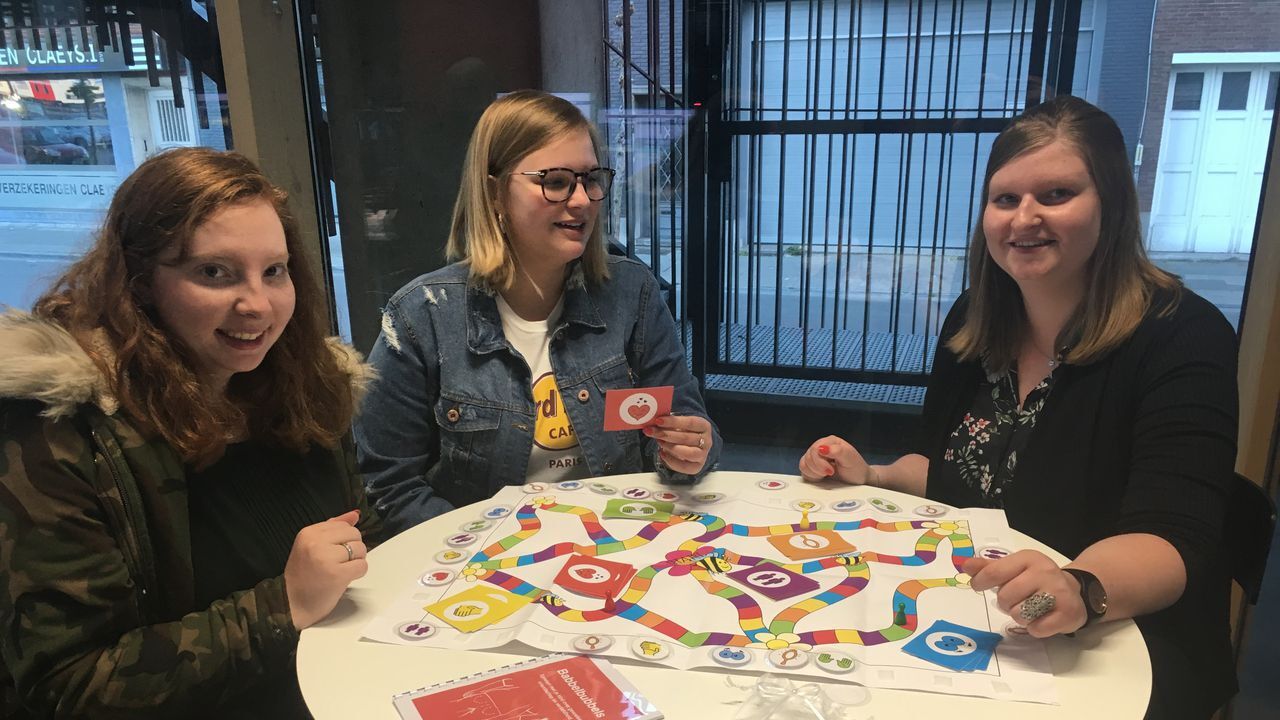 It appears that in West Flanders talking about sex to children remains a taboo and this is a taboo the students hope that their game will trash. It's not only a game about sex, but also focuses on how the media deals with such issues. It also allows children to work out what kind of personality they have. The board game resembles the Game of the Goose with brightly coloured steps and is centred on six topics. The game will soon be available at family planning in Bruges.