Who's open this Ascension Day weekend?
Thursday is a public holiday in Belgium and many shops and services will be closed. On Friday too the Ascension holiday will be impacting on services.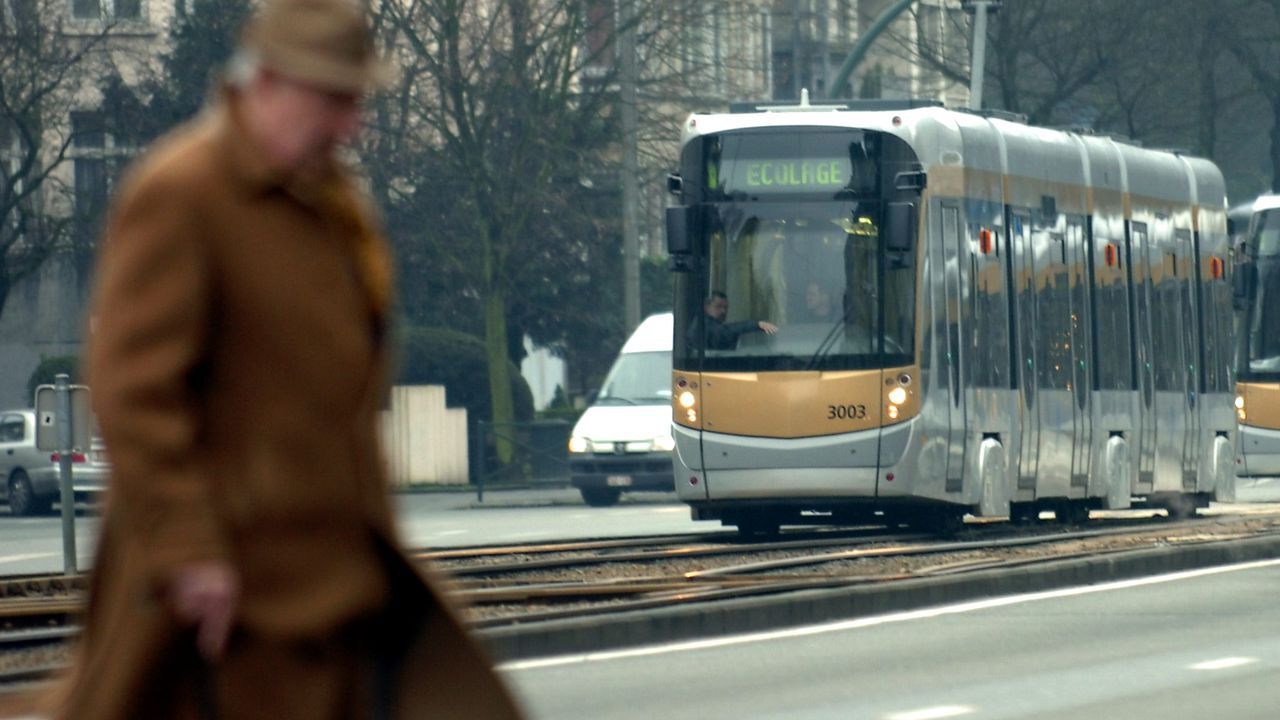 Branches of high street banks remain shut on Friday. Post offices and supermarkets are open, but public transport will be affected. Local transport company De Lijn is operating a Sunday schedule on Thursday. On Friday a Saturday or holiday schedule is followed. Belgian rail operates a Sunday service on Ascension Day with most commuter services cancelled on Friday. In Brussels a holiday service operates on Thursday and Friday.
Postal service Bpost won't be delivering any mail on Thursday, but will on Friday.
Several municipal services will be closed on Friday. Supermarkets are shut on Thursday, but open on Friday.