Carrefour hypermarkets hit by strike action
17 of the French-owned retailer's 45 hypermarkets in Belgium have remained closed today due to a strike by staff at the stores. The unions say that staff have a number of issues concerning the negotiations that are currently on-going at that they want to send out a strong signal that things need to improve.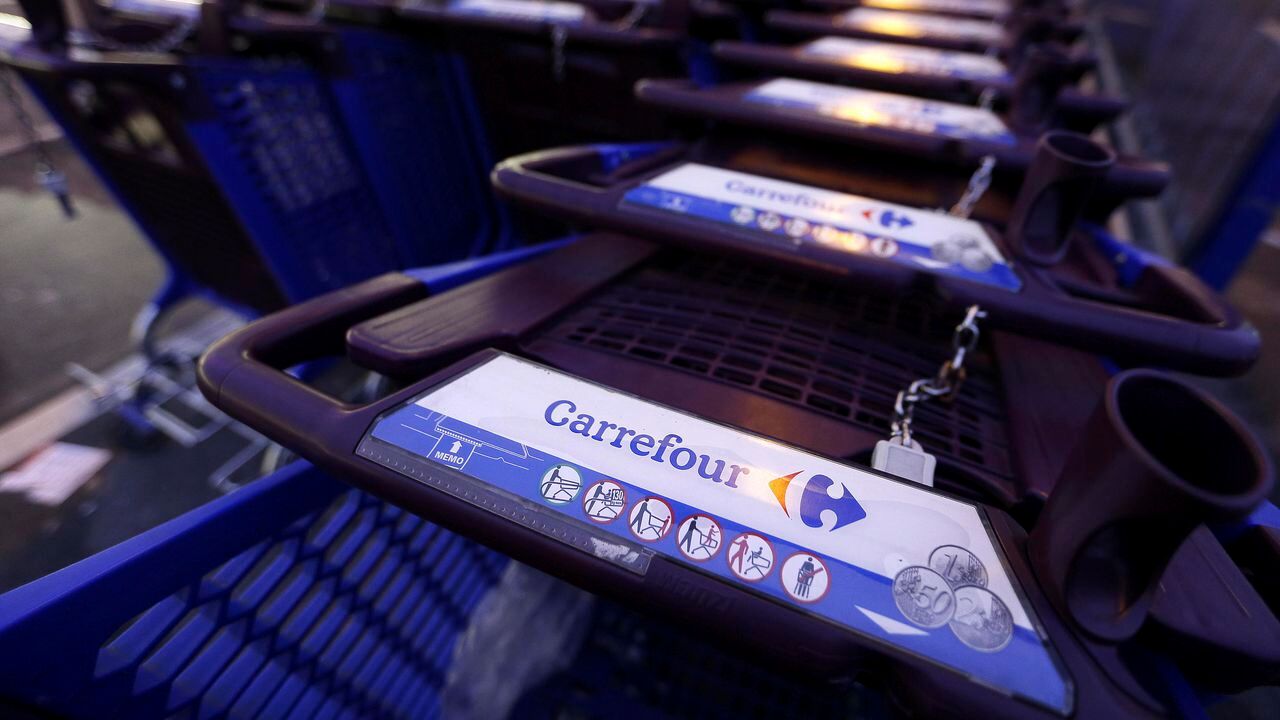 Four of the strike-bound stores are in Flanders, three in the Brussels-Capital Region and 10 are in Wallonia. The stores will remain closed for the rest of the day.
The Flemish stores that are closed include Sint-Kruis Bruges and Sint- Eloois Vijve (West Flanders) and Drogenbos and Kraainem (Flemish Brabant) All three Carrefour hypermarkets in the Brussels-Capital Region (Evere, Oudergem and Sint-Agatha-Berchem) are closed.
In Wallonia the hypermarkets at Mons, Soignies, Haine Saint-Pierre, Gosselies, Bormerée, Froyennes, Belle Ile, Marche, Arlon and Bierges are all hit by strike action.
A signal to management
Carrefour management says that the action is regrettable. The company's spokesman Baptiste Van Outryve told journalists that "To accuse us of not wanting to move forward seems a bit rich given that we drew up the agenda for the talks together with unions. We understand that the unions want to move more quickly and we think that this is a good thing.
The Christian trade union's Kristel Vandamme told journalists that "The staff at a number of shops want to send out a signal that that things need to improve at the negotiations. The unions have not ordered their members to strike which is why not all shops are closed".