Environment Minister wants deposits on plastic bottles
Next week the Flemish Environment Minister Joke Schauvliege (Christian democrat) will put her waste plan to the other members of the Flemish Government. Articles in Friday's morning newspapers report that one of the measures Ms Schauvliege hopes to get passed is the introduction of a system of deposits on plastic bottles and cans the same as already exists for many types of glass bottles.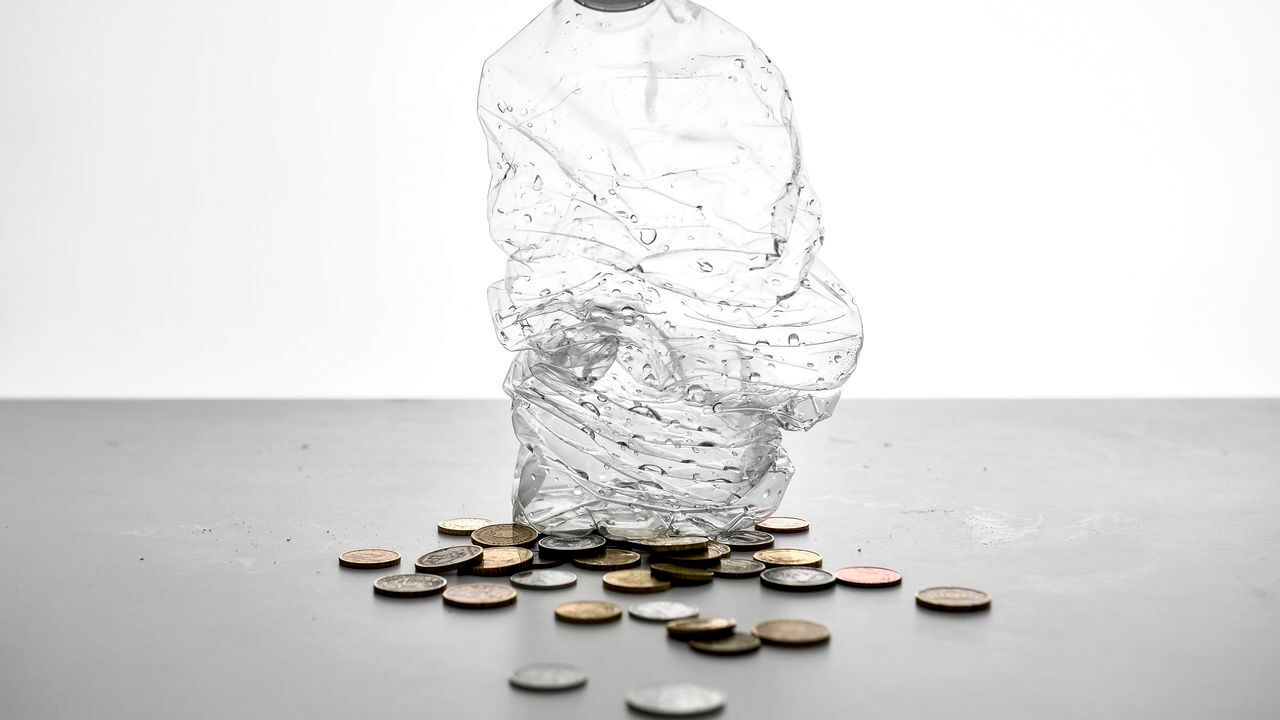 The Minister also wants the drinks industry to make a greater contribution to paying for tackling litter related issues.
Cans and plastic bottles are good for are 40% of litter collected from the streets, in parks and elsewhere. Ms Schauvliege is reported to be proposing the introduction of a 25 cent deposit on cans and plastic bottles.
However, MP's from the largest party in the Flemish Government coalition, the nationalists, are against the introduction of a deposit system for plastic bottles and cans.
Ms Schauvliege doesn't consider this to be an issue.
"Half of Flemish municipalities are in favour of the introduction of deposits. These include a lot of municipalities where the nationalists are in the coalition. I hope that all the parties will feel that they can back this".
Setting up a collection system for plastic bottles and cans will cost the distribution sector a lot of money. Ms Schauvliege says that this is a cost that should be borne at least in part by those that produce packaging material.
Currently the industry make a contribution of around 10 billion euro per annum through Fost Plus. Meanwhile, the municipalities pay more than 150 million euro per annum; the idea is to increase the industry's contribution by setting up a packaging fund into which producers of plastic bottles and cans would be able to contribute.