How to reach your destination if you have booked with Brussels Airlines
Next week's strikes by Brussels Airlines pilots on Monday and Wednesday will result in the cancellation of more than 400 flights. The situation has caused a lot of uncertainty among passengers that have already bought a ticket. However, Brussel Airlines says that it is doing all it can to ensure that passengers can reach their destination so there is no cause for concern.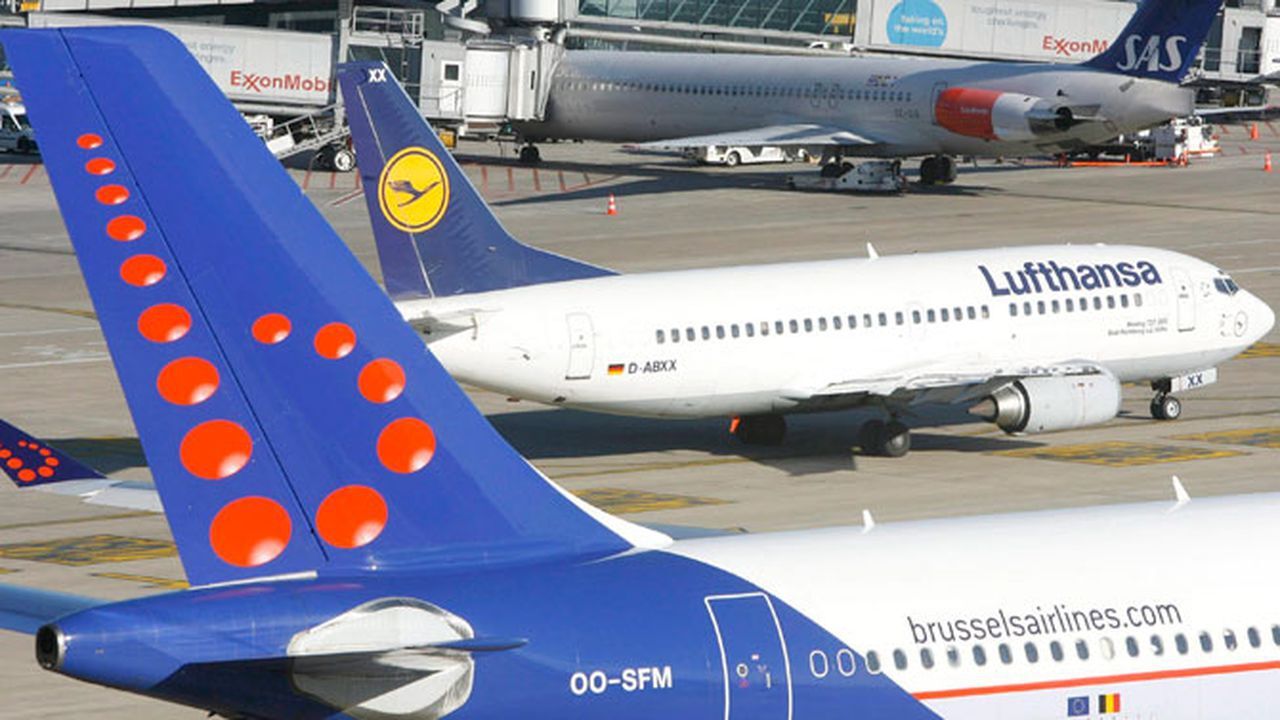 After failed talks about pressure of work and the age at which they can retire, pilots at Brussels Airlines decided to take industrial action. An estimated 70,000 passengers will be hit by the strike.
But what can you do if you are book to fly on Monday or Wednesday?
Call centre
One possibility is to change you tickets to a later date. This is completely free and can be done by calling the Brussels Airlines call centre on 0902 51600.
The call centre is available 24 hours a day. However, you could face a long as the call centre is exceptionally busy at the moment.
The Brussels Airlines call centre number differs from country to country. For a complete list of all Brussels Airlines contact details visit www.brusselsairlines.com.
Reimbursement and rebooking
Brussels Airlines will reimburse customers that want their money back. Those that wish to rebook onto flights that are more expensive than the ones they were booked on will be reimbursed the different.
Those that can prove that they have suffered financial loss due to the strike will be abler to put in a compensation claim.
The airline says that passengers left stranded abroad due to the strike will be able to get hotel accomodation.
Passengers are advised to keep an eye on the bruisselsairlines.be website for the very latest information concerning the strike. The airline will also be providing information about the strike via its Facebook page and its twitter feed.
The consumers' association Test Aankoop will also be providing a helpline on 02/892 3709 to answer any questions customers might have concerning the strike.