Kruidvat re-calls chocolate shellfish
The chain store Kruidvat is re-calling boxes of chocolate shellfish sold at its shops all over Belgium after they were found to contain excess levels of glycidyl of fatty acid esters. In a press-statement released on Friday morning the Dutch-owned retailer says that customers can bring the chocolates back any Kruidvat store where that will be given a full refund.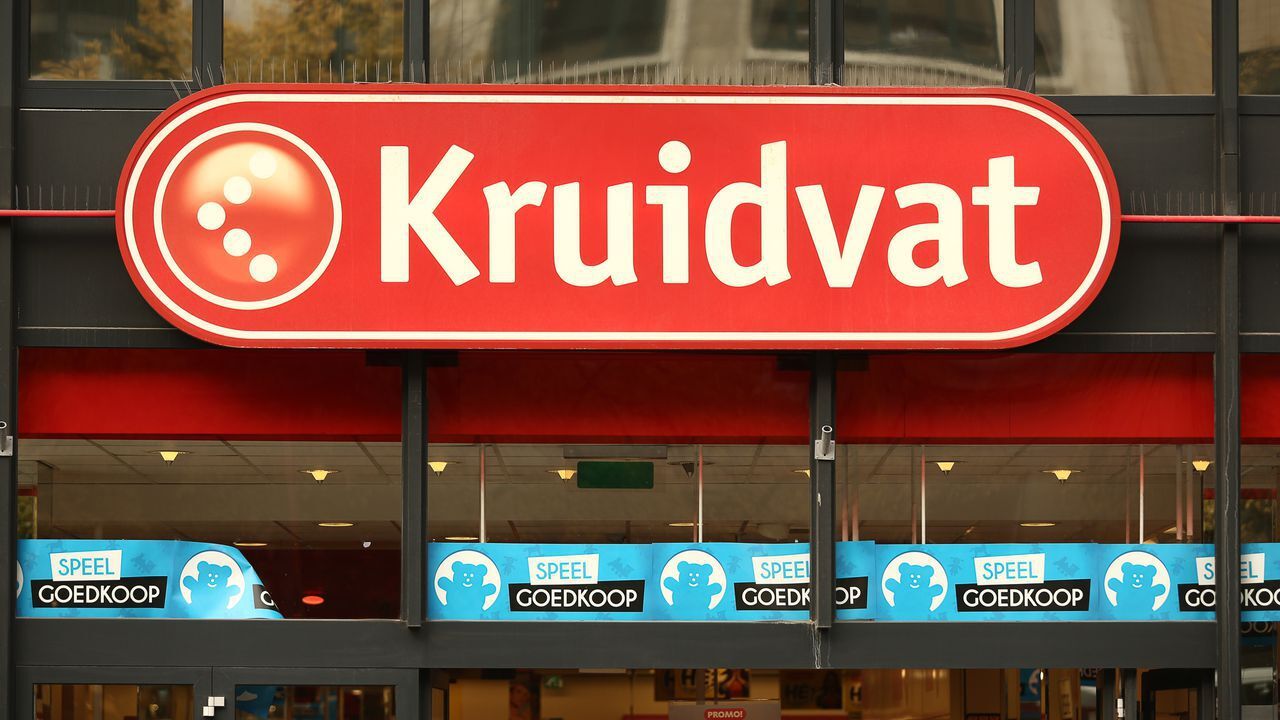 The product being re-called is 5arvest Belgian Seashells in 500g packs with the serial number 92510. The chocolates were sold at branches of Kruidvat throughout the country from 25 April.
"Quality control checks at one of our suppliers have found that an ingredient used does not conform to the permitted levels of glycidyl of fatty acid esters glycidyl. Consequently together with the Federal Food Safety Agency we decided to re-call the product.
Those that have bought the chocolates are requested not toe at them and to return them to the shop where the will be reimbursed. Those with questions can contact Kruidvat via email info@thebelgian.com or by telephone 014/258526.