Negotiations to end Brussels Airlines dispute to resume on Monday
The CEO of Brussels Airlines Christina Foerster has apologised for the disruption they will suffer as a result of the pilots' strike next Monday and Wednesday. Speaking at a press conference held on Friday afternoon, Ms Foerster added that negotiations with the pilots' representatives will resume on Monday.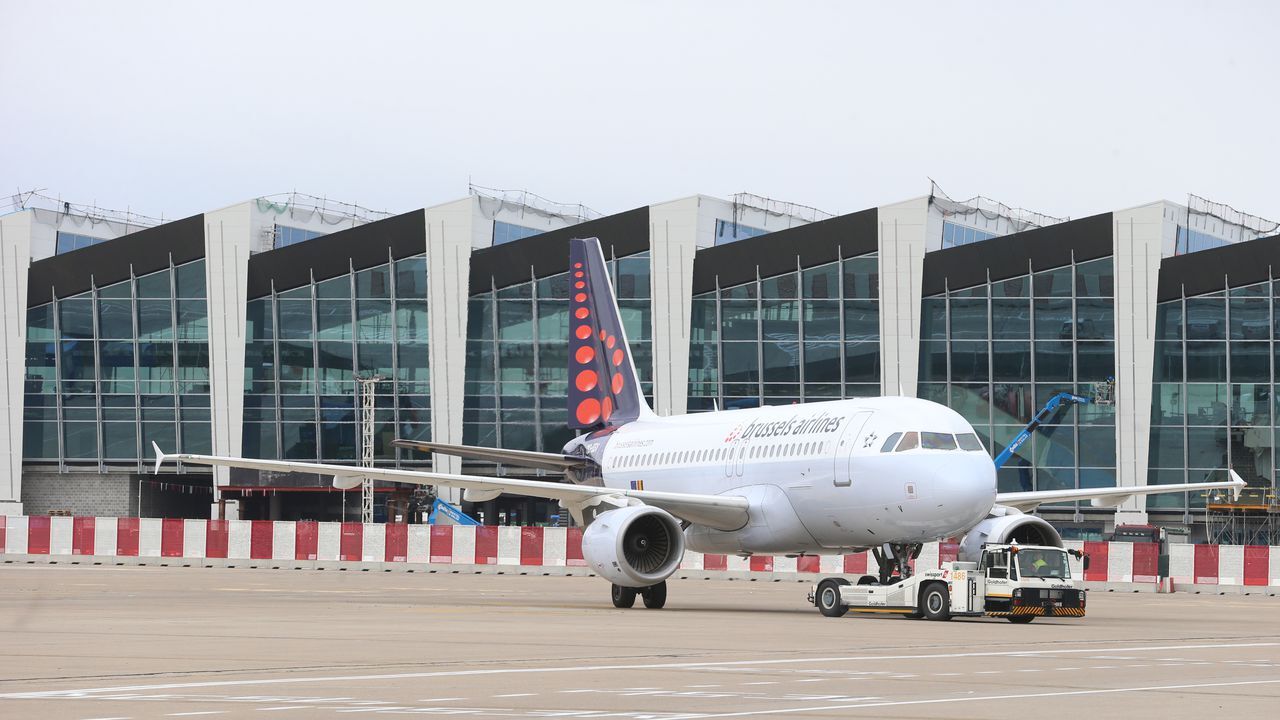 Negotiations between Brussels Airlines and the pilots about a salary increase, a better work-life balance and pensions have been ongoing for some time.
The airline will table new proposals on Monday that it hopes will resolve the dispute. However, she added that the airline has little financial leeway. Next week's strike action will cost the airline an estimated 10 million euro.
There has long been disquiet among staff at the Zaventem (Flemish Brabant)-based airline. Previous proposal by Brussels Airline's management were rejected by 80% of the airline's pilots in a ballot. Last ditch negotiation were unable to avert Wednesday's strike.
Brussels Airlines says that the plan it intends to bring to the table on Monday will contain proposals on an improved "work-life balance". However, with regard to wages there is "little financial leeway".
More clarity regarding Eurowings at the end of June
Other Brussels Airlines staff also have concerns now that the company is a wholly-owned subsidiary of Lufthansa. Lufthansa has put Brussels Airlines in its low-cost division Eurowings.
Some Brussels Airlines staff fear that it will be swallowed up by Eurowings. Management promises "firm proposals" by the end of June.
Brussels Airlines management says that the intention is that the airline should grow within the Eurowings Group, but "costs must to be restricted".