Victory for Philippaerts in Hamburg
The show jumper Nicola Philippaerts has won the Hamburg Show jumping Championship. The jockey from Limburg Province was 2 seconds quicker than his nearest rival. Victory in Hamburg sees Nicola Philppaerts take a 59,000 euro cash prize and win a Mercedes car.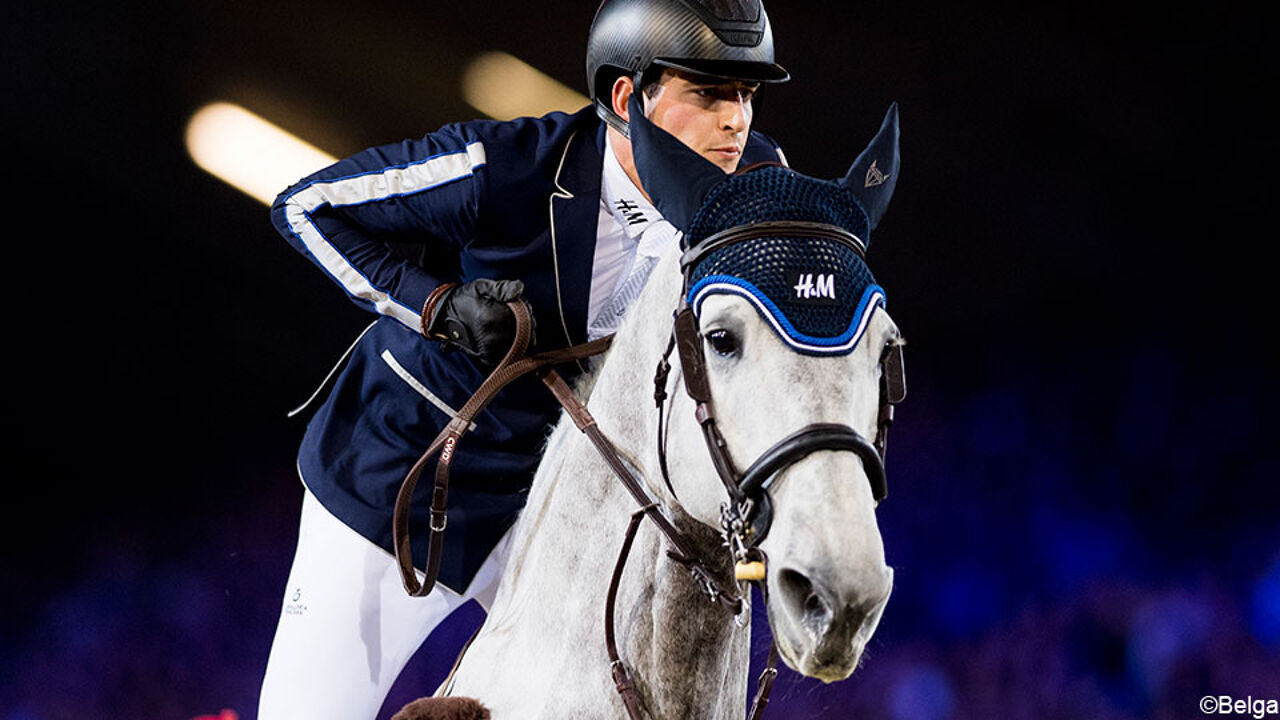 21 jockeys and their horses rode a flawless course. However, Nicola Philppaerts and his horse Harley did so more than 2 seconds quicker than the Portuguese jockey Luciana Diniez on Lennox.
Der ler Shane was third on Can Ya Makan.
Other Belgians in the top 12 were Jos Verlooy (7th), Gregory Wathelet (10th) and Pieter Devos (11th). Jos Verlooy also won the most important side test of the day on Japatero. This was good for a 8,250 euro cash prize.