17 Carrefour hypermarkets strikebound today
As on Friday 17 Carrefour hypermarkets are closed as a result of the on-going industrial action between the French-owned retailer and its staff.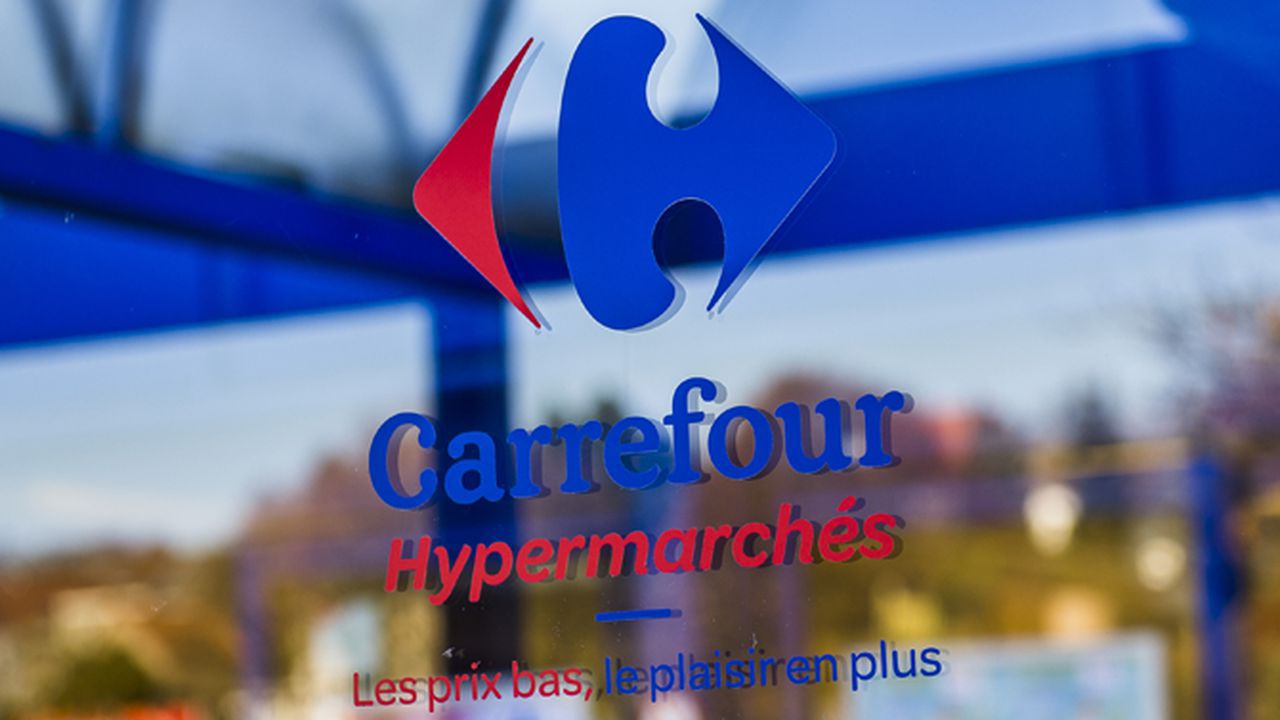 All three Carrefour Hypermarkets in the Brussels-Capital Region (at Evere, Oudergem and Sint-Agatha-Berchem) are closed. In Flanders three stores just outside Brussels at Strombeek, Kraainem and Drogenbos are strikebound as is the store at Sint-Kruis in Bruges (West Flanders). 10 Carrefour hypermarkets are closed by strike action in Wallonia.
The strike is against the restructuring plans announced by Carrefour earlier this year.
The unions says that their members are unhappy about the way negotiation with management are progressing.
However, Carrefour's spokesman Baptiste Van Outryve rejects these claims as "total disinformation".
"We want to make progress but were presented with a list of 800 questions that we must answer. We were also asked 4 times to present the new organigram. Moreover we drafted the agenda for the talks together".