Brussels Airlines pilots: "It's not just about money"
Just a couple of days ahead of their strike on Monday 14 and Wednesday 16 May pilots at Brussels Airlines have written an open letter to the airline's passengers explaining why they are downing tools. In the letter, that we here at VRT News have read, the pilots tell passengers that the action has come about not only because of issue related to pay but also due to poor working conditions and what they see as a lack of respect towards them on the part of management.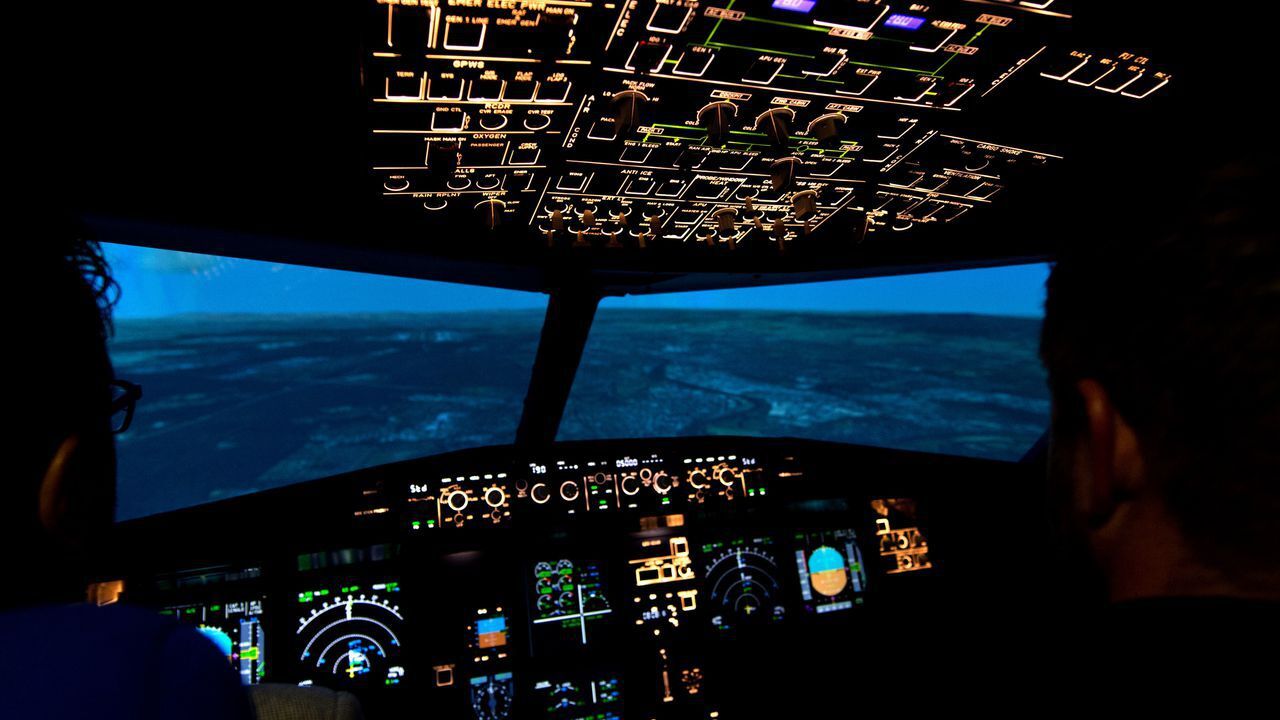 They go on to tell of the less agreeable side to their "dream job". They say that they work in unhealthy conditions with changing air pressure, extremely dry air and toxic fumes in the cockpit. On top of that they also work exceptionally irregular hours which can very tiring and stressful.
If this is compensated sufficiently then there isn't an issue. However, the pilots don't believe that this is the case. They say that there salary has fallen just when they are being asked to be even more flexible, have fewer days off, mandatary training course are no longer paid for by the airline, and the hotels they stay in when spending the night abroad are less good as is the food on board the planes…
Furthermore, the retirement age has been raised to 67 (for those retiring after 2030), while pilots can lose their flying licence at the age of 65. This could been that they would be unable to work during the last two years of their career.
The author of the letter goes on to write" I don't feel respected any more as a pilot. It feels like "the lemon has been squeezed enough" I hope you realize it's not only about the money. It's about respect. ". " I came to a point where a limit has been reached. I still love this job, but I want to be respected."
Not all of Brussels Airline's 530 pilot are behind the publication of the open letter. Some feat that it could prove counter-productive.