Manneken Pis get his 1,000th costume
Brussels' most famous son Manneken Pis has been dressed in his 1,000th costume. The pint-sized statue that can't stop peeing is regularly dressed up in costumes to mark special occasions. In the centuries that he has stood at the corner of the Stoofstraat and the Eikstraat in the historic centre of Brussels he has been given costumes from Kings and commoners, foreign dignitaries and Belgian organisation hoping to bring attention to worthy campaigns or good causes.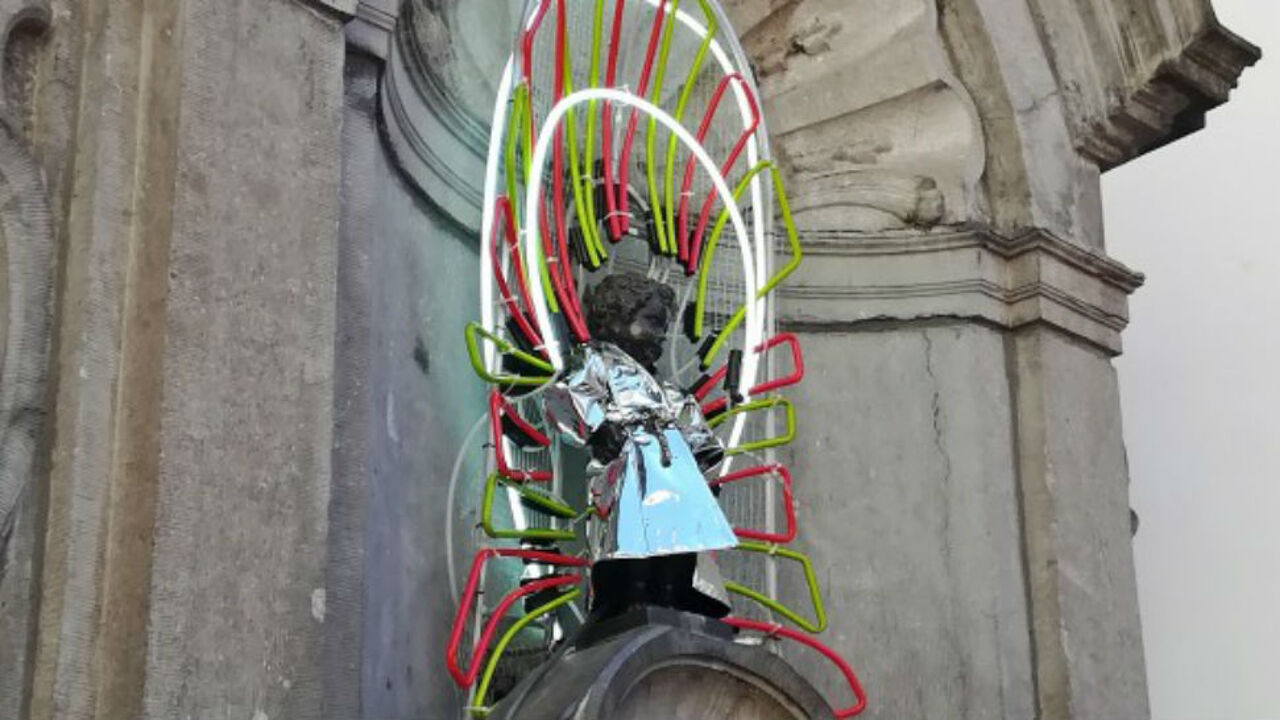 Manneken Pis was first seen dressed up 402 years ago in 1615 in a painting by the artist Denis van Alsloot. The painting that features the traditional Ommeganck procession shows Manneken Pis dressed as a shepherd. However, iit is not clear whether it was usual to dress the statue up in the 17th century.
The oldest surviving costume (see photo below) dates back to 1747 and was donated by the then French King Louis XV. The French King gave the statue the costume of a nobleman and Manneken Pis became a member of the Order of the Saint Louis.
With his gift King Louis XV wanted to offer an apology from his troops having tried to steal the iconic statue.