Police shoot armed robber in Elsene
An armed robber has been shot an injured by police in the Brussels municipality of Elsene. The incident happened in the Edelknaapstraat, in a well-to-part of the Brussels municipality that is popular with expats. The man was carrying out an armed robbery at a convenience store when he was shot. He was taken to hospital with bullet wounds.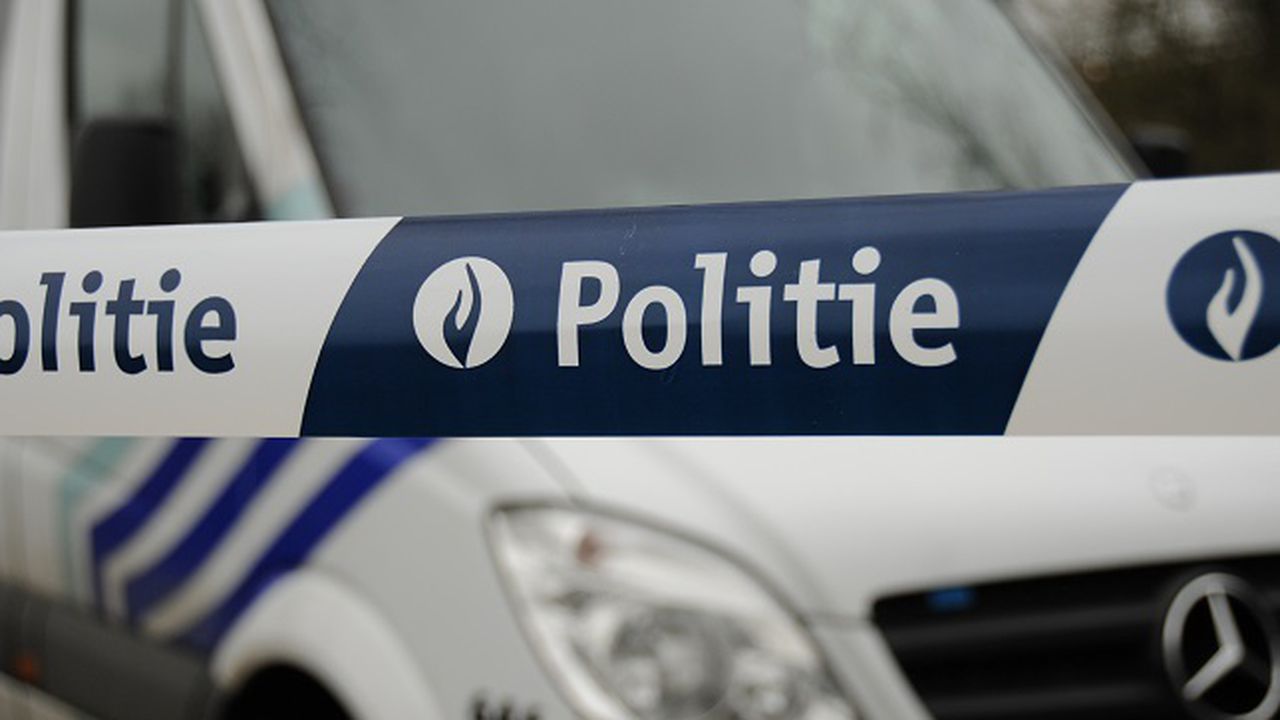 Police were called after the alarm went off at a branch of Déli traiteur in the Edelknaapstraat at around 10 pm. A masked man was threatening the two staff members and two customers with a gun. He had forced them into a storeroom at the back of the shop.
When the police arrived the man threatened them several times. One offices fire a shop and the man was hit in the stomach.
Ine Van Wymersch of the Brussels Judicial Authorities told VRT News that "The suspect is still in hospital and was not able to be question overnight. He has regained consciousness".
The man has previous conviction for amongst, other offences, another armed robbery.
The customers and staff at the shop were all unharmed. The Brussels Judicial Authorities have opened two investigations: one into the armed robbery and one into the use of a fire arm by the police.