Wanted: 1,000 data protection experts
With the introduction of GDPR directive imminent many companies and organisation are looking to recruit (extra) data protection experts. The directive that is designed to improve protection of personal data comes into force from 25 May. The industry federation Agoria estimates that there are currently 1,000 vacancies for data protection experts in Belgium.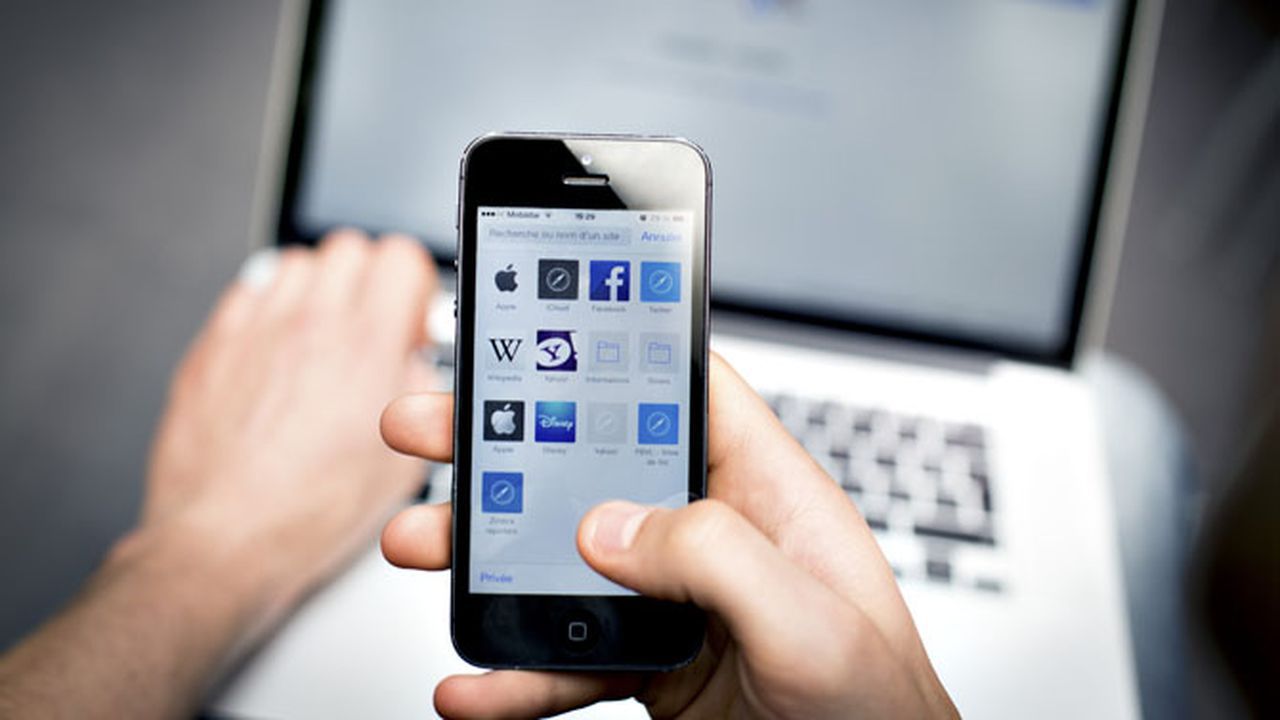 However, those with the right combination of expertise are not easy to find.
The new EU rules oblige all large companies to take on a Data Protection Officer, GDPR consultant or Privacy Officer. However, according to the technology industry federation Agoria with less than 2 weeks to go before the directive comes into effect there are still around 1,000 situations vacant for Data Protection Officers.
Data Protection Officer, GDPR consultant or Privacy Officer, the job has very titles. Companies are looking for specialists to help them better protect the personal information they have on their employees.
It is far from easy for companies to find candidates with the correct competencies. Speaking on VRT Radio 1's 'De wereld vandaag' Agoria's Patrick Slaets said "
"They have to have a good knowledge of the law (privacy legislation) and of technology (IT and databases), they also need to know something about sales and marketing.
The three disciplines are all taught very well, but you have to go quite a bit further in order to combine them. There are specialised companies that offer courses. However, firms are still finding their way which is why there are so many situations vacant".
Mr Slaets added that in practice the data protection tasks are split between several people as in most cases the law allows this.