Witness once again implicates far-right group in Brabant Killers' case
Detectives investigating the Brabant Killers case have interviewed a new witness. Saturday's edition of the daily 'Het Nieuwsblad' reports that the witness has told detectives that the now defunct far-right group Westland New Post was involved in the series of bloody armed robberies perpetrated by the Brabant killers in the 1980's. This is an avenue that has already been investigated in the 30-odd years since the attacks took place.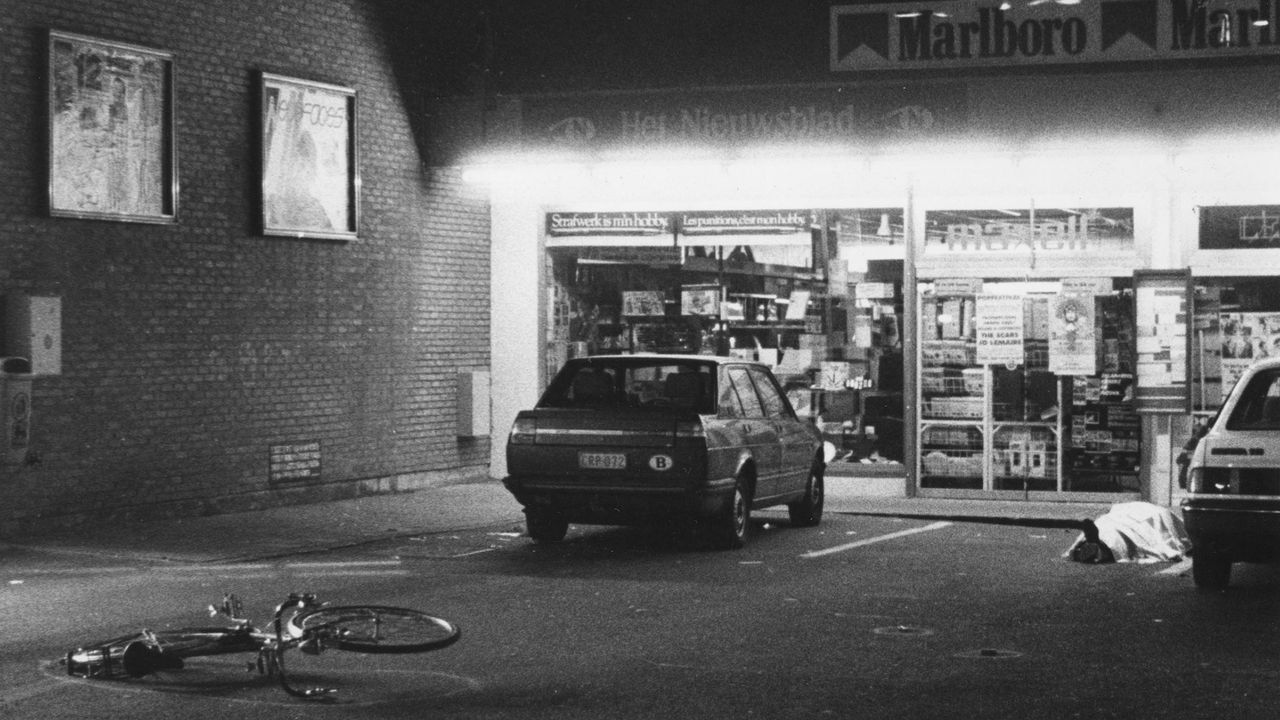 The far right group Westland New Post (WNP) recruited members, amongst whom many soldiers, and trained them in all manner of combat and camouflage technics. The idea was to prepare for a possible invasion by the Soviet Union.
The man that gave a statement to detectives last week said that he had been recruited by Westland New Post and he had carried out a number of mission for them.
The man's solicitor Kristiaan Vandenbussche to the paper that "The missions varied in their nature. They included braking into army barracks, harming people, stealing the keys to weapons stores…"
He left the organisation in 1981 before the Brabant Killers carried out their first attack.
The witness also points the figure at the former leading member of Wesland New Post Michel Libert who he says has a strong resemblance to one of the photo fit pictures of the Brabant Killers.
"We can't get around the physical resemblance with the so-called Giant. And he recognizes the modus operandi as being the techniques he learned during his training and mission. He recognised these in the latter actions of the Brabant Killers".
Mr Libert was detained in connection with the Brabant Killers case a few years ago, but was released without charge. The Federal Judicial Authorities have said that "this like all over avenues is being investigated".