Brussels Airlines: "Don't come to the airport"
Ahead of the strike on Monday and Wednesday Brussels Airlines has all its call centres fully staffed to assist passengers that have seen their travel plans hit by the pilots' industrial action. The call centres will also by fully staffed on Monday. The airline says that there is no point going to the airport.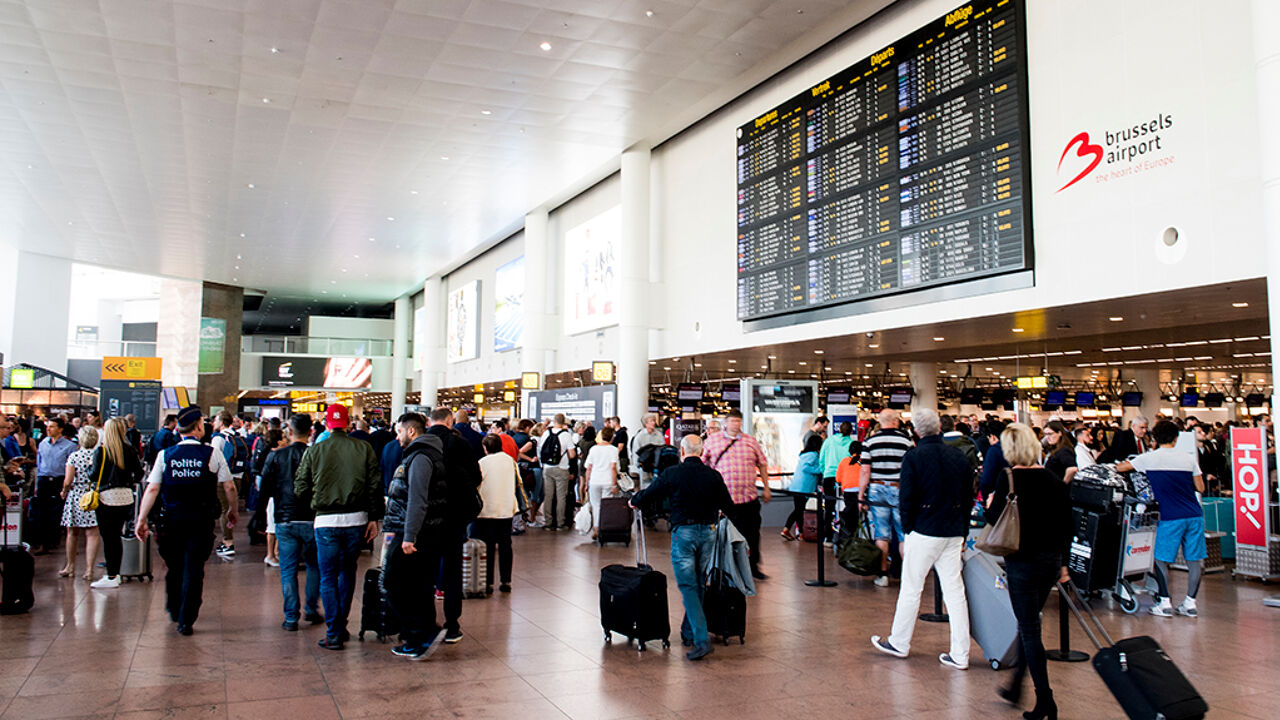 More than 400 flights have been cancelled on Monday and Wednesday and 63,000 passengers are affected by the strike.
Brussels Airlines' Kim Daenen told VRT News that "We have contacted between 45,000 and 50,000 passengers over the past few days."
A total of 5 call centres are being used in order to contact all the passengers. "There is no point coming to the airport. We won't be able to cope with big queues at the airport as we have deployed everyone to the call centres".
Brussels Airlines' management and the pilots' representatives will meet again tomorrow in an effort to resolve the dispute. Brussels Airlines' new proposals focus more on issues related to pilots' work-life balance. The airlines hopes than an agreement can be reached tomorrow and Wednesday's strike be averted.