Samuel Hasselhorn wins Queen Elizabeth Competition for song
The German baritone Samuel Hasselhorn has won the 9th Queen Elizabeth competition for song. The Belgian soprano Marianne Croux came in 6th, while the other Belgian competing in the final Charlotte Wajnberg took the public prize.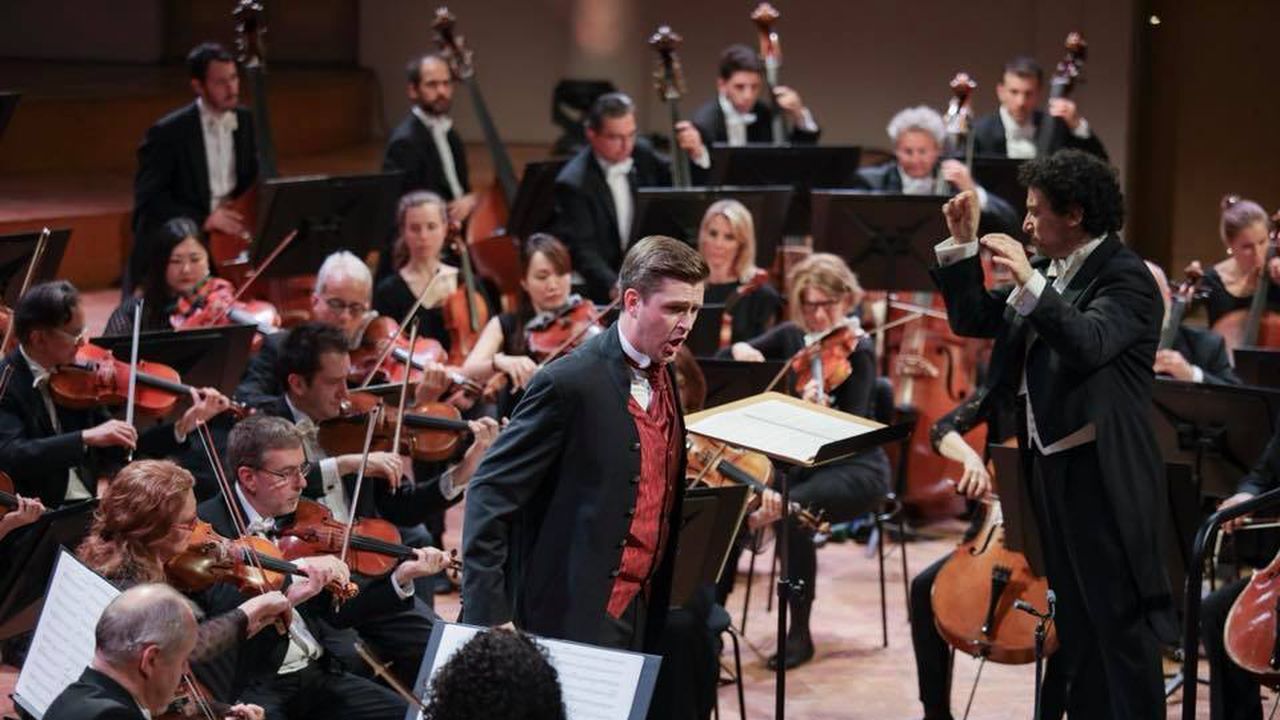 The results were announced at around 11:45 on Saturday evening by the Chairman of the jury Arie Van Lysebeth.
The top 6
• First prize: Samuel Hasselhorn, German baritone
• Second prize: Eva Zaïcik, French mezzo-soprano
• Third prize: Ao Li, Chinese bass
• Fourth prize: Rocio Pérez, Spanish soprano
• Fifth prize: Héloïse Mas, French mezzo-soprano
• Sixth prize: Marianne Croux; Belgisch-Franse sopraan
The public prize that was awarded based on the votes of the viewers of the VRT's TV channel Canvas and the listeners of the VRT's radio station Klara went to the Antwerp soprano Charlotte Wajnberg.
The winner
Samuel Hasselhorn is a tall baritone aged 28. He shone in the first-round and the semi-final with his rendition of German songs. In the final he once again sung two songs by Mahler, Mendelssohn's 'Es ist genug' and an aria from Verdi's 'Don Carlos'
The video below features his QEC Final concert.
12 singers took part in the final: 5 baritones, a bass, 4 sopranos and 2 mezzo-sopranos. Charlotte Wajnberg and Marianne Croux were the two Belgian finalists.
The annual Queen Elizabeth Competition alternates between competitions for piano, violin, cello and song.
Watch Charlotte Wajnberg's QEC Final concert bellow.