Woman leaves 1.3 million euro to Flemish Animal Welfare Fund
The Flemish Animal Welfare Fund has receive a gift totaling around 1.3 million euro. The money comes from the will a 62-year-old woman from the Flemish Brabant municipality of Lubbeek. She had said in her will that on her death estate should be used to help animals. The gift is double the total amount of money the Flemish Animal Welfare Fund receives in an average year.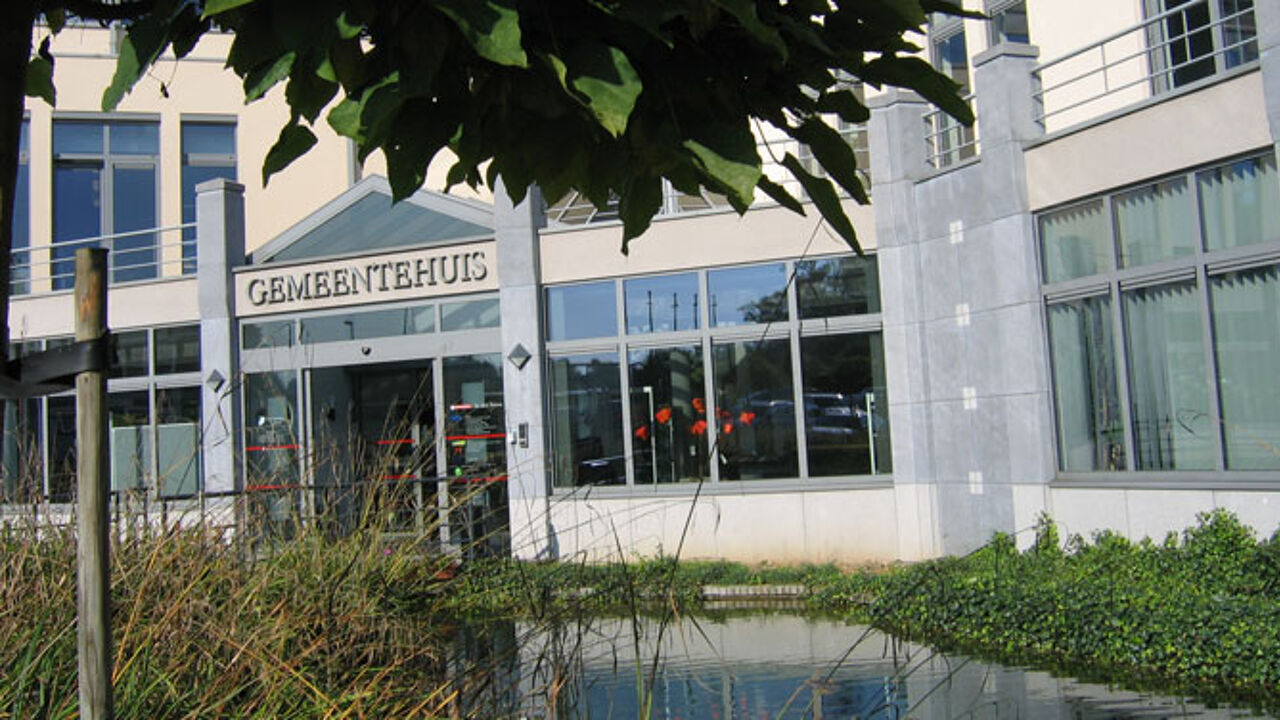 The Animal Welfare Fund gets its income from the registration of dogs, fines, compensation claims and donations. The money is used to provide financial support to animal sanctuaries, to look after animals that have been abused or neglected and to help finance the Flemish Animal Welfare Inspectorate.
The money left in the woman's will provides a big financial boost for the Animal Welfare Fund. The Flemish Animal Welfare Minister Ben Weyts (Nationalist) told journalists that "This gift really makes me happy. I hope that more people will think about animal welfare organisations when the draft their wills".
Inheritance tax and legal fees still need to be deducted from the 1.3 million euro. However, even then the sum received by the Animal Welfare Fund will still be almost twice the amount it receives in an average year. Last year the Animal Welfare fund received 580,000 euro.