Chief Inspector acquitted of racism charges against police colleague
A court in Mechelen has acquitted a Chief Inspector of the Mechelen-Willebroek Local Police Service who was standing trail accused of racism against his then colleague Jinnih Beels. Ms Beels was working as the head of the Mechelen-Willebroek Local Police Service's Diversity Unit. She has since left the police service and will head the socialist list as an independent candidate at this October's local elections in Antwerp.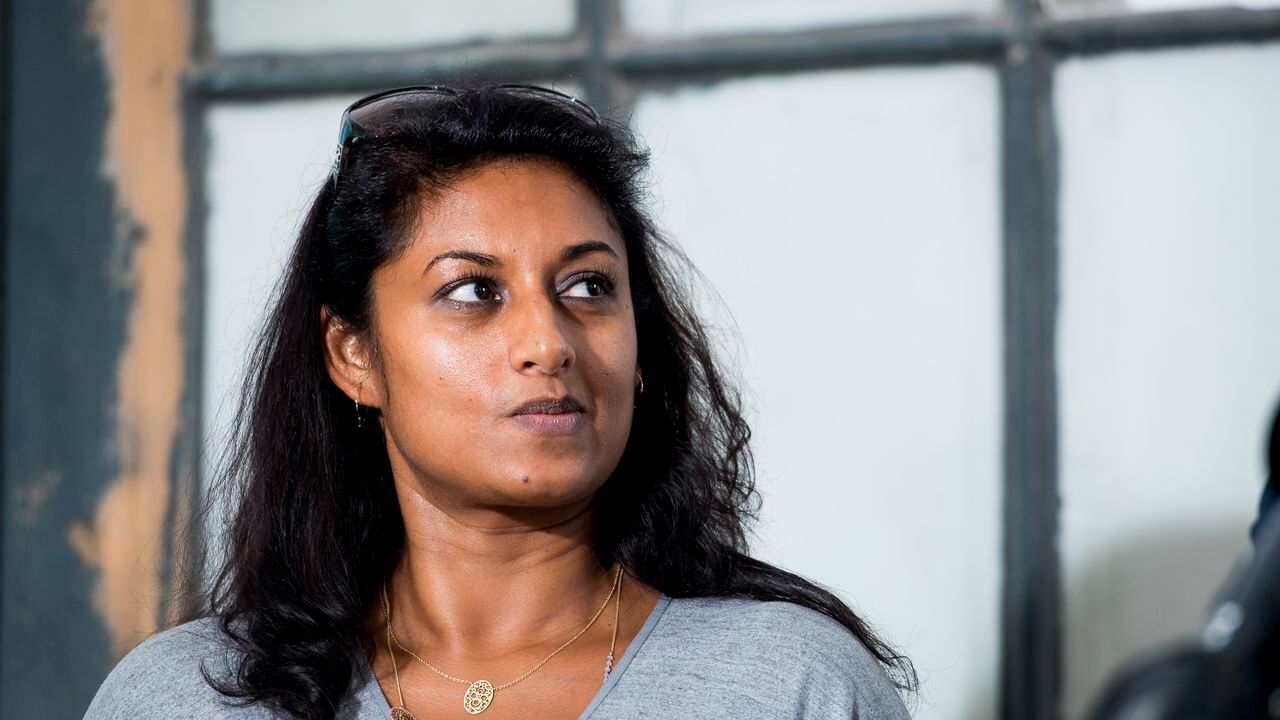 The man stood accused of racism after he had shared a photo collage featuring Ms Beels with the accompanying text "And why should I shake your hand?". As there were doubts about the man's intentions the court decided that there were no legal grounds to convict him. Nevertheless, the judge did have some choice words to say about the man's actions.
Meanwhile, the Mayor of Mechelen Bart Somers (liberal) has said that the policeman will be the subject of a disciplinary investigation.
The judge presiding at the case Erika Colpin said that there was insufficient legal evidence that the suspect, Bert V.L., had intended to incite racism. She described the policeman's behaviour as being "unworthy of a Chief Inspector. Indeed serious questions need to be asked about his ability of a Chief Inspector or a policeman in general, and about the attitude of other members of the service that immediately shared the photo without having considered how inappropriate and possibly racist it is"
"Given the multi-cultural make-up of the population in Mechelen and Willebroek those in charge of the MeWi policing area had to act swiftly here in order to crush any suspicious of racism within the police service", the judge continued.
Speaking after having learned of the verdict, the Mayor of Mechelen Bart Somer told journalists that "We are going to study the verdict thoroughly and wait and see if the Judicial Authorities lodge an appeal".
Mr Somers added that a disciplinary investigation will follow.
The police office has been suspended for more than a year. He could face dismissal from the police service.