Suspicious death: suspect fires rooftop shots
Two people are in custody following the suspected murder of a woman in Oudenburg, outside Ostend, this week. On Tuesday one of the suspects played cat and mouse with the police after he made his way onto the roof of a block of flats in the resort of Bredene and brandished a weapon.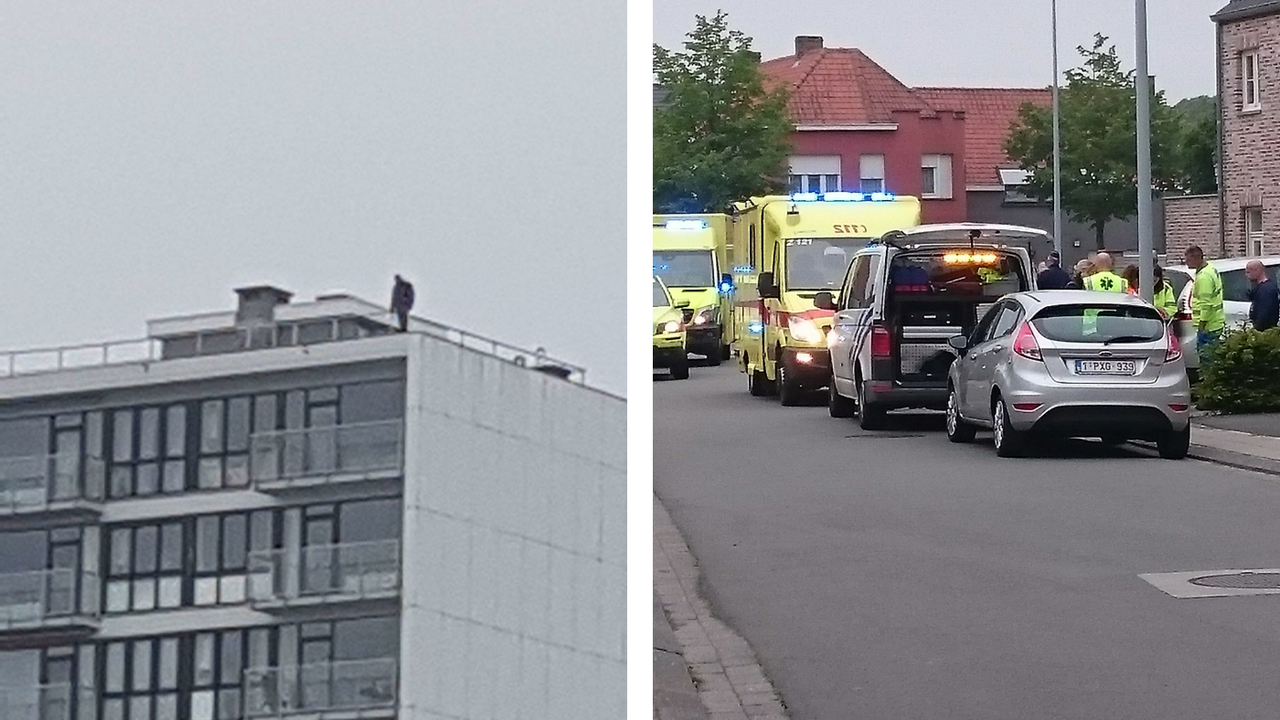 The woman's body was discovered at her home on Tuesday. The emergency services attended the scene in great numbers. An examining magistrate has been appointed to investigate her suspicious death.
During the afternoon it emerged that a suspect was refusing to surrender himself to police and fired shots from the roof of a Bredene block of flats. Around 5PM the suspect surrendered to police. A second suspect was later detained in the interior. Prosecutors have not yet stated which role they believe the two suspects played in the killing.