Israeli Ambassador called to book
The Belgian Foreign Minister Didier Reynders (Francophone liberal) has called the Israeli Ambassador Simona Frankel to book over comments she made in a radio interview with the Francophone public broadcaster RTBF. Ms Frankel was a guest in a programme presented by RTBF's Political Editor Thomas Gadisseux and had been invited to answer questions about the bloodshed near to the fence on Israel's border with Gaza on Monday. More than 60 people were killed when Israeli troops opened fire with live rounds on Palestinians that were staging a demonstration on their own side of the fence.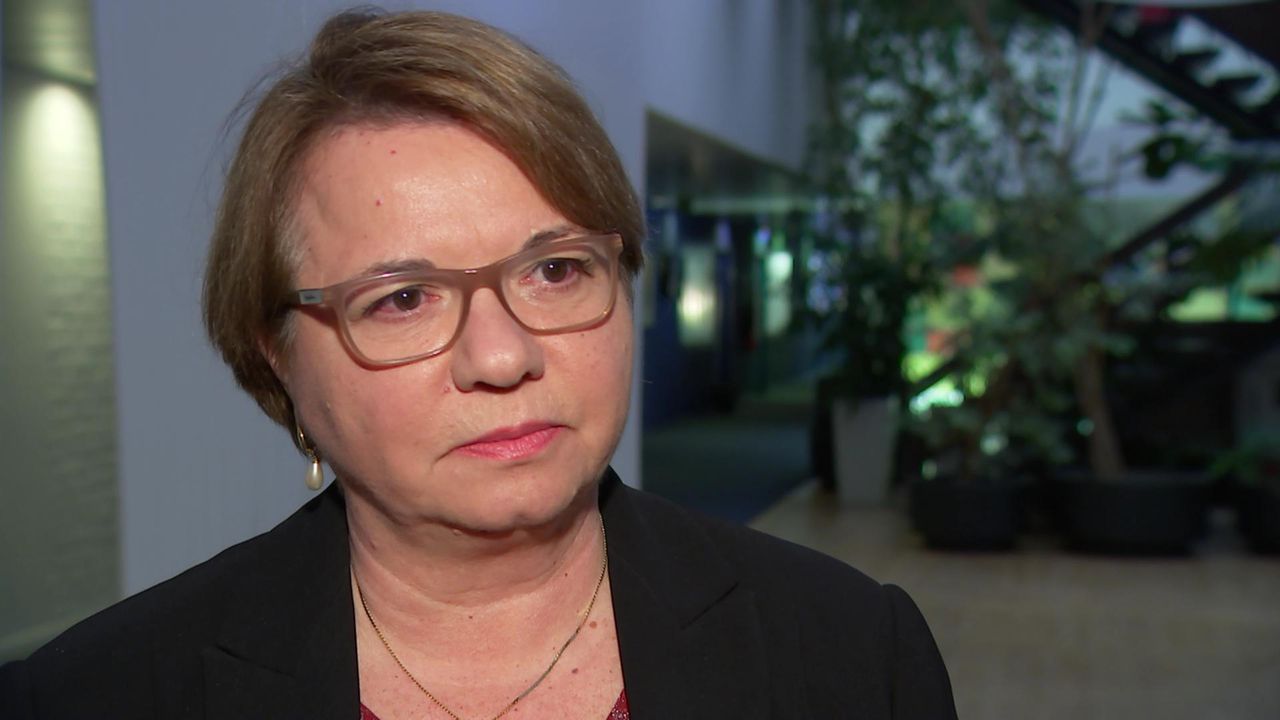 Ms Frankel told listeners that the people killed (including an 8-month old baby) and the many hundreds of people injured by Israeli Army bullets were "all terrorists".
By the evening she had moderated her tone and by the time she was interviewed by the VRT's daily current affairs programme 'Terzake' those killed and injures were no longer terrorists, but rather they had been "held hostage by Hamas" and had been manipulated".
Speaking on Tuesday afternoon Mr Reynders said that "As I said yesterday, the reaction of the Israeli soldiers was out of proportion to the Palestinians' protest. However, to then on top of this hear that those killed and injured on the Palestinian side were just terrorist is completely unacceptable".
The Foreign Ministry reminded the Ambassador that Israel needs to respect its international commitments with regard to, amongst other things the use of violence and respect for the rule of law.