Molenbeek to lodge complaint against Hopkins for defamation
The municipal authorities in Sint-Jans-Molenbeek have lodged a complaint with the judicial authorities against the controversial British columnist and reporter Katie Hopkins. As we reported on Sunday, Katie Hopkins who has fought (and lost) several libel cases in the past, made a video report about Molenbeek for the hard-right Canadian news medium Rebel News.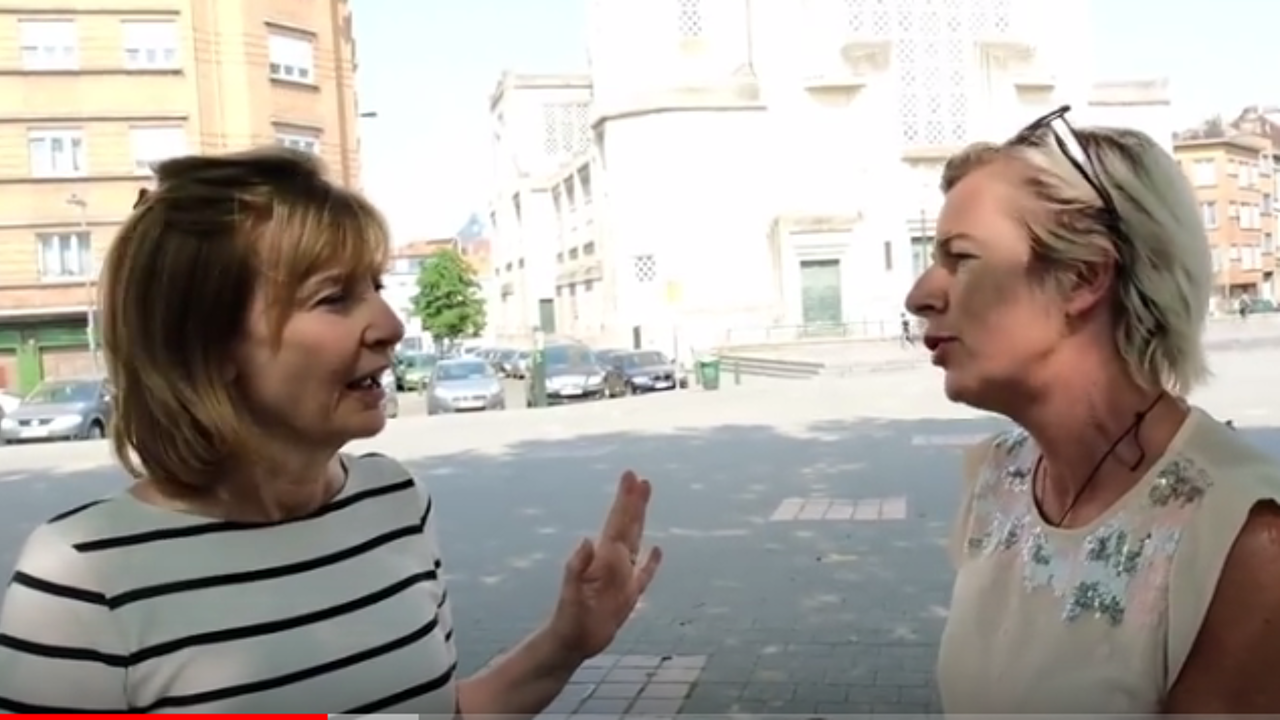 The report that contained numerous factual inaccuracies and was highly sensationalist in its nature was also broadcast together with a live interview with Ms Hopkins on the right-leaning American news channel Fox News.
Now the reality TV personality turned reporter has gone a step further. Using images of Tuesday evening's serious fire that gutted a warehouse in Koekelberg, a municipality that neighbours Sint-Jans-Molenbeek, Mr Hopkins tried to link the fire to jihadism and the start of Ramadan. However, the cause of the fire is still the subject of an investigation and Ramadan doesn't start until tomorrow.
Ms Hopkins' tweet has since been retweeted more than 3,000 times and has received more than 500 replies.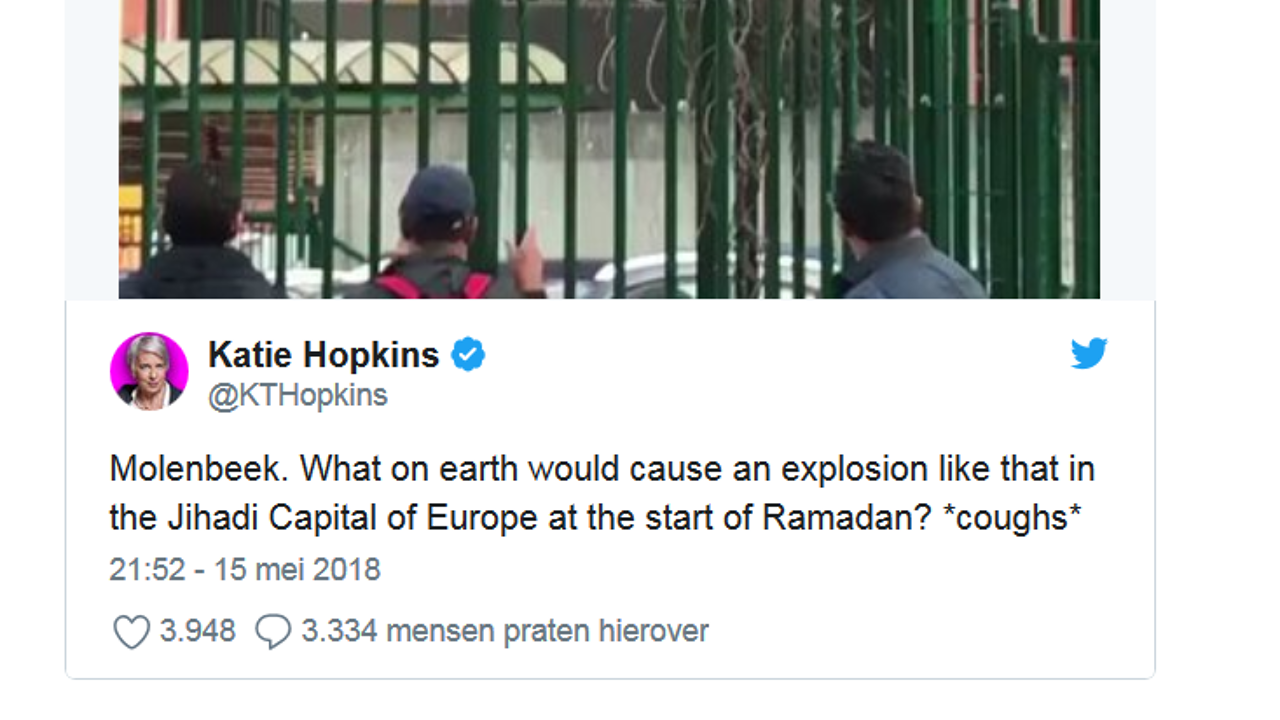 Katie Hopkins' second ill-informed broadside on her municipality is the final straw for the Mayor of Sint-Jans-Molenbeek Françoise Schepmans (Francophone liberal). Ms Schepmans has written on her Facebook page that "Enough is enough! After having made an insulting report about Molenbeek this pseudo-journalist has reoffended by tweeting images of yesterday evening's fire in Koekelberg and writing that the incident was "What on earth could cause an explosion like that in the Jihadi capital of Europe at the start of Ramadan?".
"In the face of such vile comments, the municipality of Molenbeek will be lodging a complaint for defamation of its image. Together with the residents, association and everyone that is of good will we will continue to defend Molenbeek!".