Suspects in jail nurse murder extradited to Belgium
A couple accused of having murdered a nurse in Antwerp Province last month have been sent back to Belgium from Spain. The couple that already has convictions for serious offences can now be detained in connection with the murder of the 45-year-old nurse.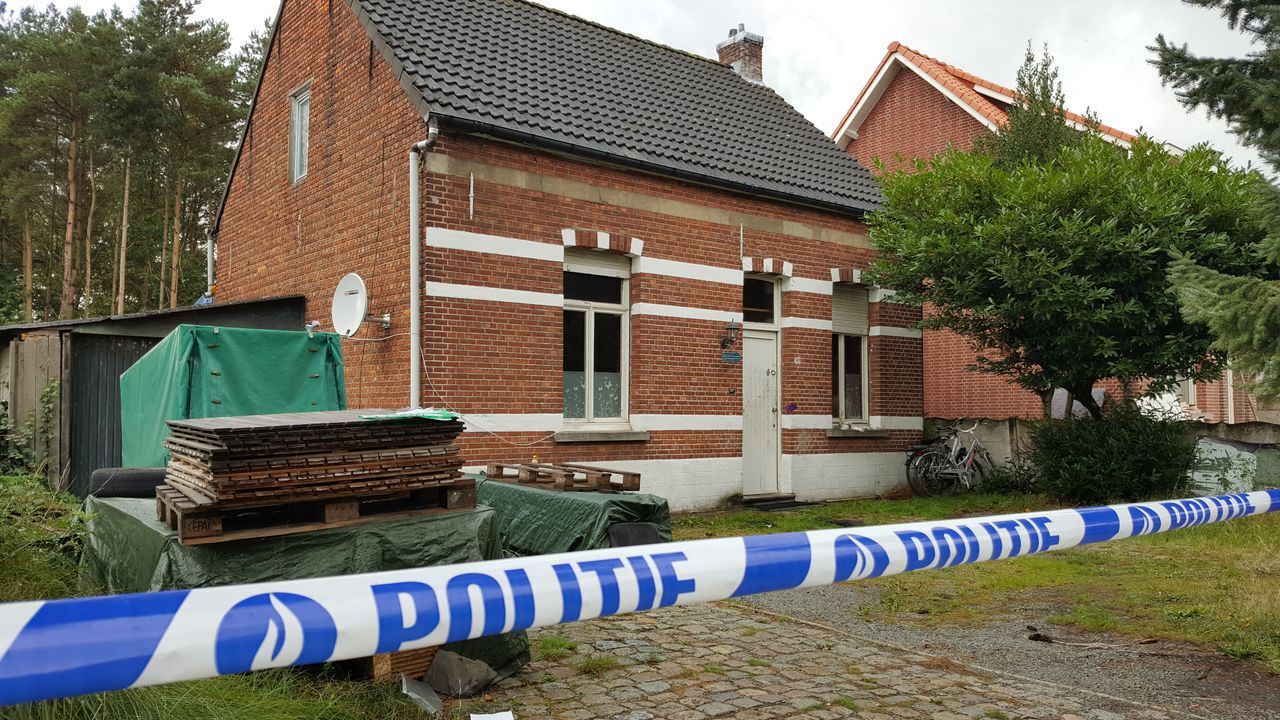 The nurse's body was found in a canal at Olen on 26 April. She had been missing for several days prior to her body being found. She had been strangled.
The following day two suspects, a 33-year-old woman and her 43-year-old boyfriend, were detained in Spain.
Both have previous convictions for serious offences. Moreover there is a link between the two suspects and the murdered woman. The female suspected was helped by the nurse while she was on leave from prison. She had been beaten by her future husband and sought medical help from the nurse.
The male suspect has a number of previous convictions. Last year he was given a three-year prison sentence for a violent  home-jacking.
However, he was released after having served just 8 months. Normally those serving sentences of up to 3 years can be released after having served a third of their sentence.
However, a recent ministerial guideline has made it possible to be released even earlier. The Justice Minister decision was the subject of heated debate at the time.
Now the two suspects have been sent back to Belgium, an Examining Magistrate in Turnhout will decide whether they will remain in custody.