40% of transit migrants intercepted in West Flanders
Of the 2,500 transit migrants that were intercepted during the first three months of the year 1,000 were intercepted in West Flanders. That's according to figures given by the Interior Minister Jan Jambon (Flemish nationalist) in response to question from the federal MPs Brecht Vermeulen (Flemish nationalist) and Sabien Lahaye-Battheu (Flemish liberal).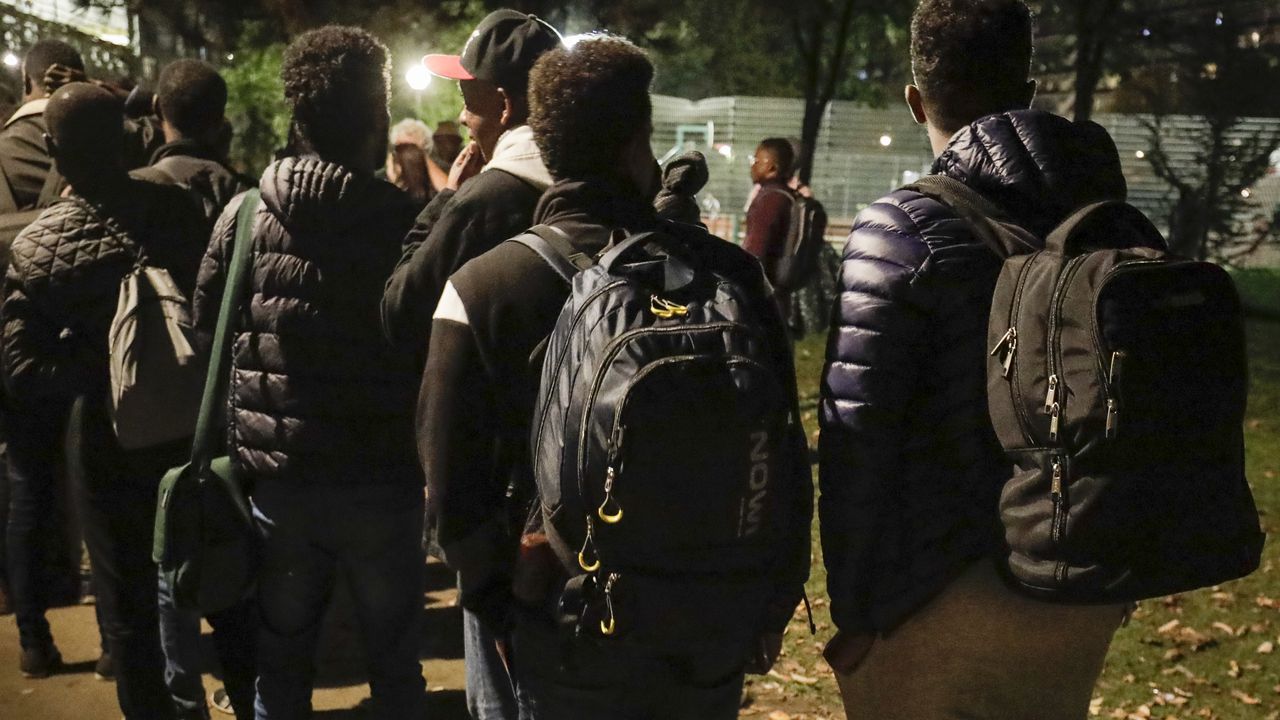 The figures show that the number of transit migrants intercepted during the first three months of this year was down on the same period last year.
Mr Jambon says that this is thanks to the deployment of private security firms at services and rest areas along the countries motorways.
West Flanders tops the list with 980 transit migrants intercepted between January and March, around 40% of the total. Second, albeit a long way behind is East Flanders where 420 transit migrants were intercepted.
Then follows Flemish Brabant with 365. Just 8 transit migrants were detained in Limburg province, while the same was true of just 3 transit migrants in Luxembourg Province.