Antwerp low emission zone has positive impact on air quality
Levels of air pollution in Antwerp have fallen since the imposition of regulations creating a low emission zone in the city. The improved air quality figures come from Flemish Environment Agency that has air quality measuring stations across Antwerp.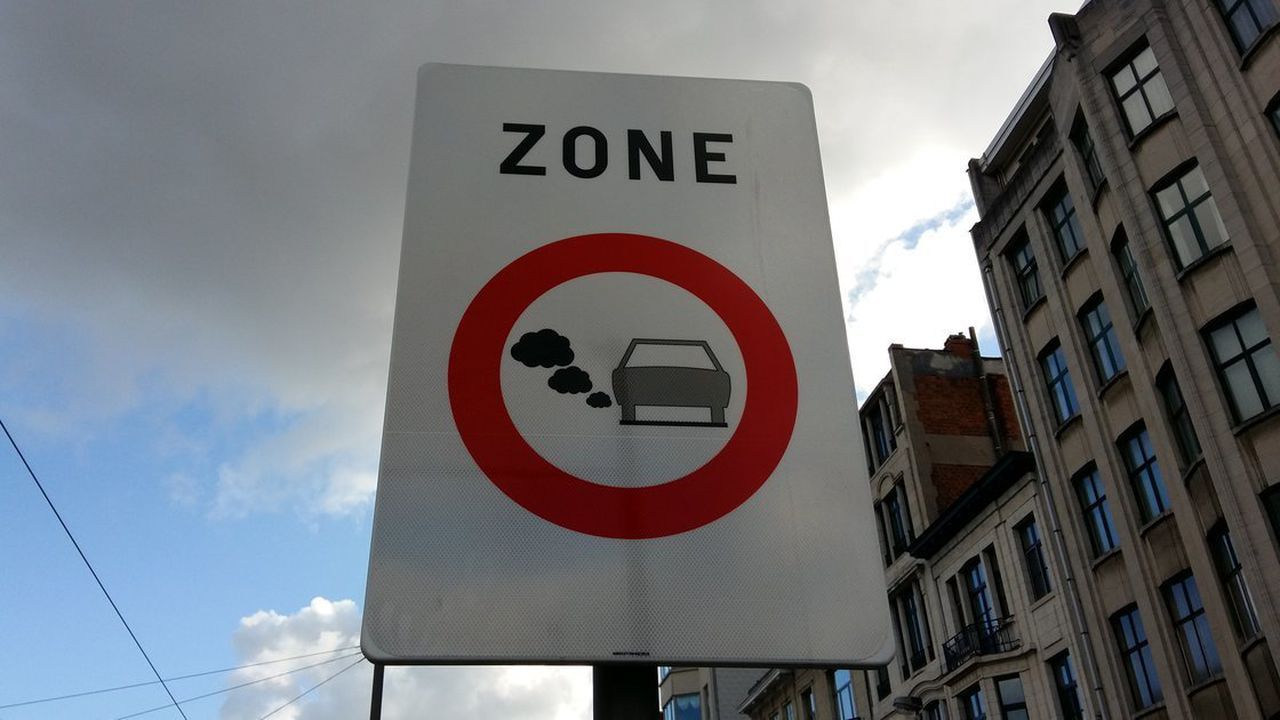 The greatest improvements were recorded at measuring stations located on or near to busy crossroads.
The Antwerp Alderwoman responsible for the Environment Nabilla Ait Daoud (nationalist) told VRT News that "This shows that our measures are working".
"Air quality is improving and it is improving more quickly than in areas outside the low emission zone".
Antwerp was the first municipality in Belgium to introduce a low emission zone. The Brussels-Capital region has followed suit.
The most polluting vehicles aren't allowed in to the zone. The rules will become even stricter in 2020 and 2025.
In Antwerp, the levels of black carbon in the air fell by as much as 19.2% (at one measuring station in Borgerhout).
Levels of Nitrogen dioxide too have fallen. Here the fall was greatest along very busy roads such as the Belgiëlei. There Nitrogen dioxide levels have fallen by 27.6% since the introduction of the low emission zone.