The supermarket chain Colruyt is re-calling the eclairs in its own-brand Boni Selection range. All the eclairs in 190g boxes of two have been withdrawn from the shelves after metal particles were found in some of the cakes.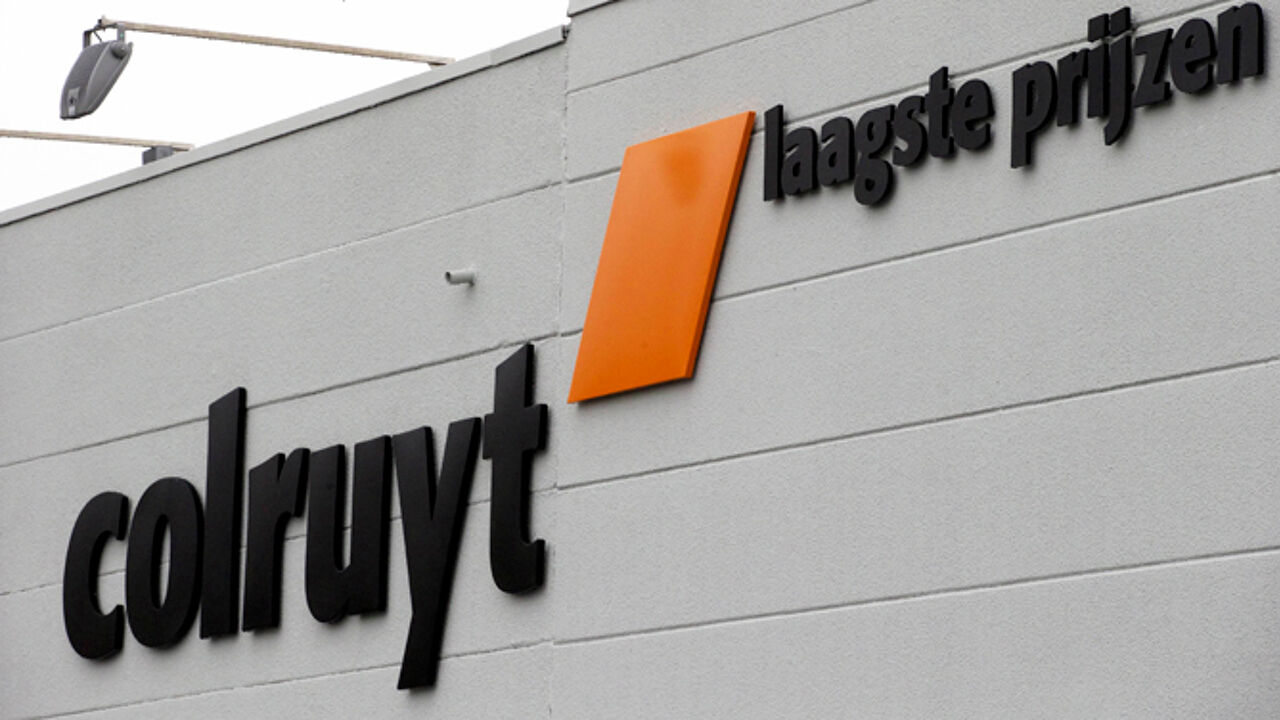 The Colruyt Group is asked customers that might have bought 190g boxes Boni Selection eclairs to bring them back to the shop where they will be given a refund.
The eclairs have serial number 45723 and best before dates of 20, 21 and 22 May. The eclairs have been sold at Colruyt, Colruyt Luxembourg, OKay, OKay Compact and Collect&Go.
Concerned customers can contact the Colruyt Group with their questions on 02-345 23 45.