Two-year-old killed by police bullet
A two year-old girl that died after a police chase that ended near Mons (Hainaut) was killed by a stray police bullet. The Francophone public broadcaster RTBF reports that despite initial reports from the Judicial Authorities that the girl had not been killed by a bullet an autopsy has now revealed that this is the case.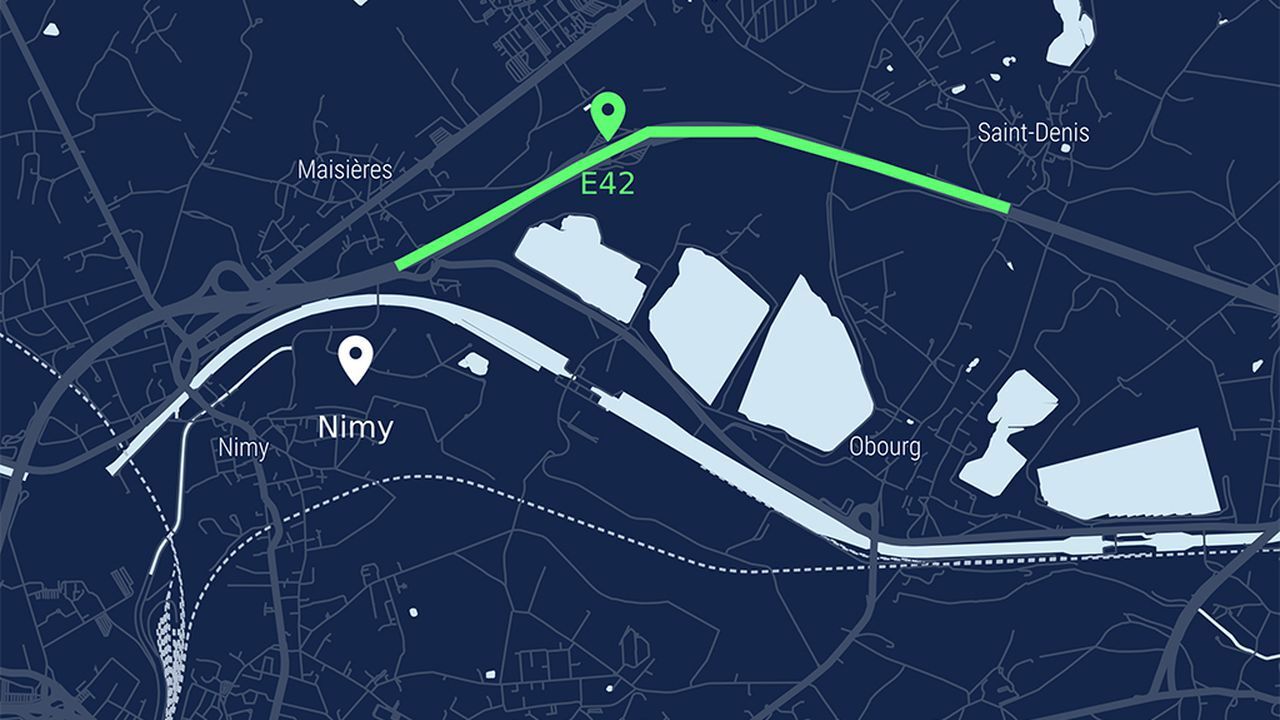 The Highways Police first noticed the mini-bus near to Namur. Only after a chase over dozens of kilometres were they able to incept the minibus at to the Nimy interchange, near Mons.
The bus drove at the police officer who opened fire. Those that were travelling in the van 26 adults and 4 children, fled. They are believed to be Kurds that are in Belgium illegally on their way to the UK.

Inside the mini-bus police found a 2-year-old girl. She was badly injured and died on the way to hospital. An autopsy has since revealed that she was killed by a police bullet. An investigation into Thursday's police operation will follow.