23rd Pride Parade promotes "Your local power" for a safer world for LGBT's
Brussels was the scene of the 23rd Pride Parade this afternoon. Dozens of colourful delegations took to the streets in a display of rainbow colours, highlighting the theme "Your local power" for a safe world for gays, lesbians, bi-sexuals and transgender people... in their own local environment. Equal rights for everyone, and no discrimination, it could be heard. The parade was followed by tens of thousands of spectators.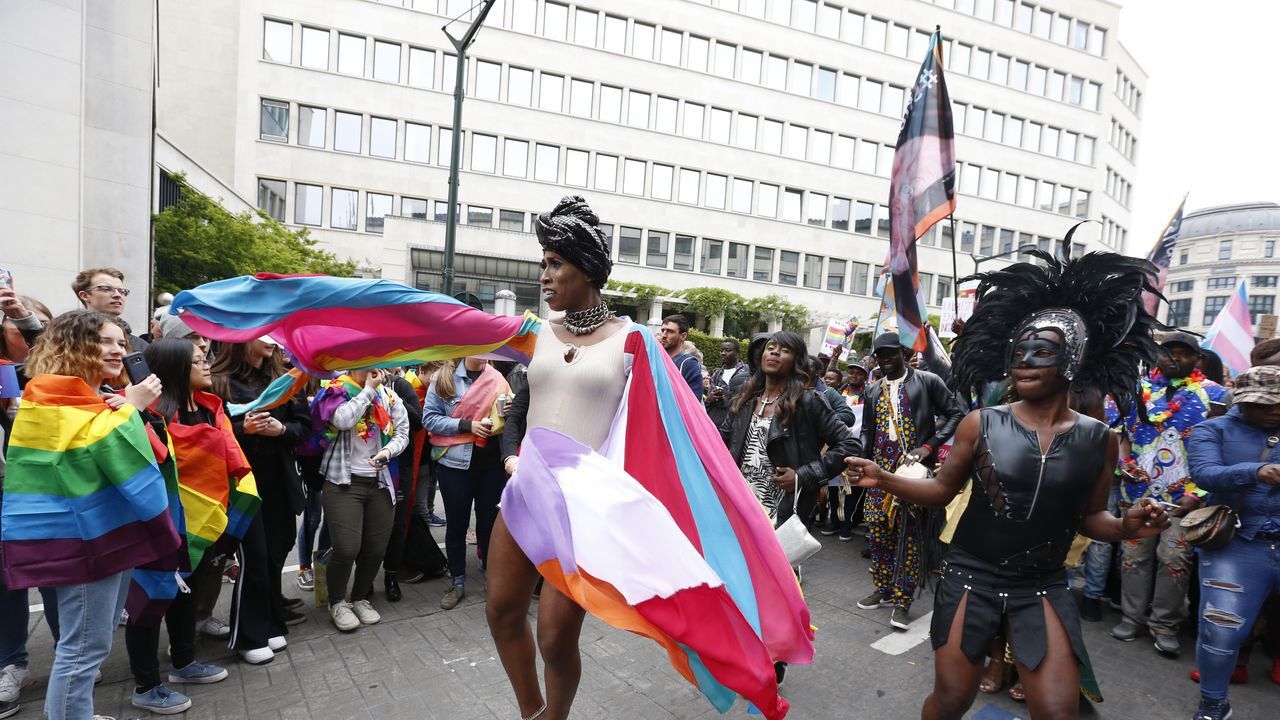 Participants hope to put the issue on the agenda for the upcoming local elections in October, because incidents of violence against gays keep occurring. The Brussels State Secretary for Equal Opportunities Bianca Debaets said "I notice that there are still steps to be taken (in politics, red.), in the field of experience and openness. Every municipality should have a special alderman for Equal Opportunies."
It was a cloudy and fresh afternoon, but this had no impact on the atmosphere. There were a lot of spectators, and the parade was joined by a number of politicians, such as Meyrem Almaci (Flemish greens), Johan Van den Driessche (Flemish nationalist), Pascal Smet (Flemish socialist), Sven Gatz (Flemish liberal) and the Brussels Mayor Philippe Close (Francophone socialist).
The Parade ended around 5 p.m. and was followed by a long after party in the Pride Village at the Kunstberg, near the Central Station.