Only 4.4 percent of solar power potential used in Flanders
While the Flemish Energy Minister Bart Tommelein is bending over backwards to promote solar power panels as a source of sustainable energy, it turns out that there is still a lot of room for improvement. In fact, the Flemish municipalities are only using 4.4 percent of the full roof potential. It also turns out that it is not always the richest municipalities who invest most in solar power.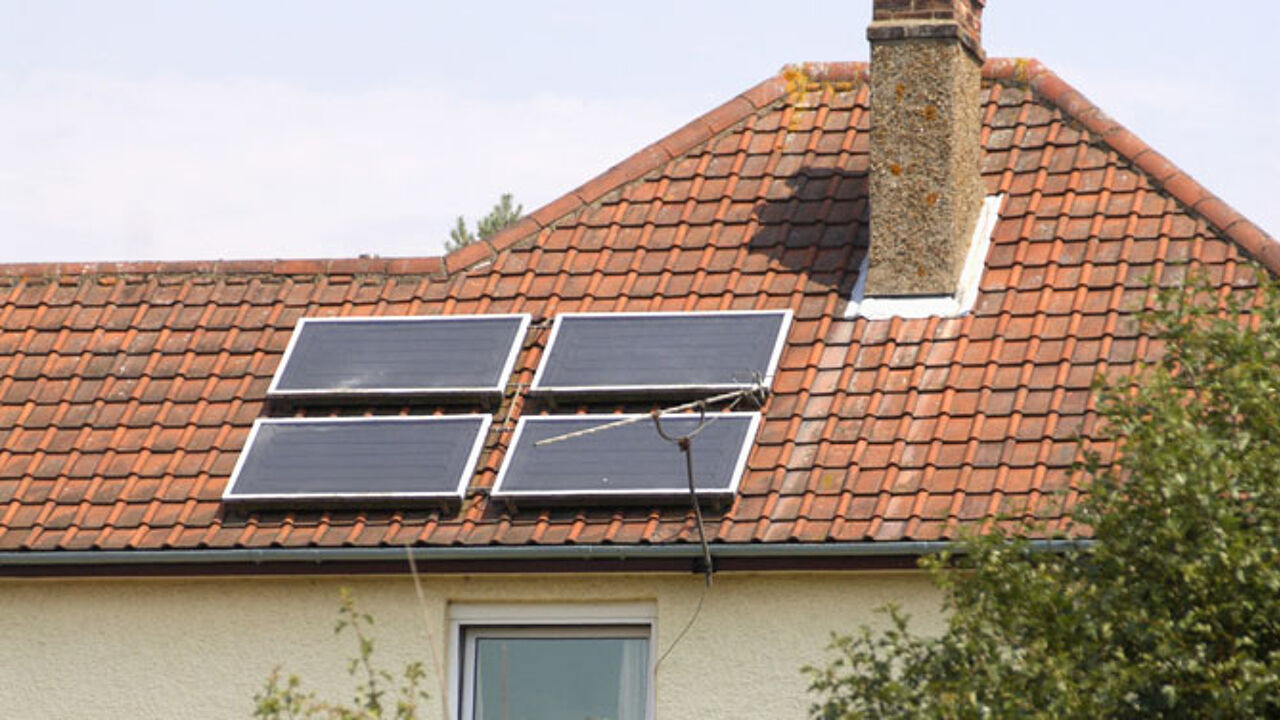 Flanders should boast a total of 3,700 MegaWatt in solar panel energy by 2020, according to the government's Energy Plan. Today, the total capacity is estimated at 2,500 MW, which means that the present capacity should increase by 59 percent in two years' time to meet the challenge.
However, experts calculated that the real total potential, taking into account the surface of all roofs, is around 57,000 MW. This means that we are at just 4.4 percent of the full potential at present. Energy Minister Bart Tommelein's office calculated that Limburg municipalities are the best pupils. Dilsen-Stokkem heads the list with 10.5 percent, followed by Opglabbeek and the Antwerp town of WIjnegem.
Solar panels are less popular in East Flanders, Flemish Brabant and especially West Flanders. A rich municipality like Knokke-Heist has a poor score of just 1.8 percent. "If someone applies to install solar panels, we give the go-ahead, but we do take into account the aesthetic side of things", Mayor Leopold Lippens says.