Google puts the spotlights on the Antwerp cartographer Ortelius
When you open the Google search engine today, you will notice a reference to an atlas. The link is a Belgian one: on 20 May 1570 the Antwerp cartographer Abraham Ortelius released "Theatrum Orbis Terrarum" (Theatre of the World), a work which is considered to be the first version of the modern atlas.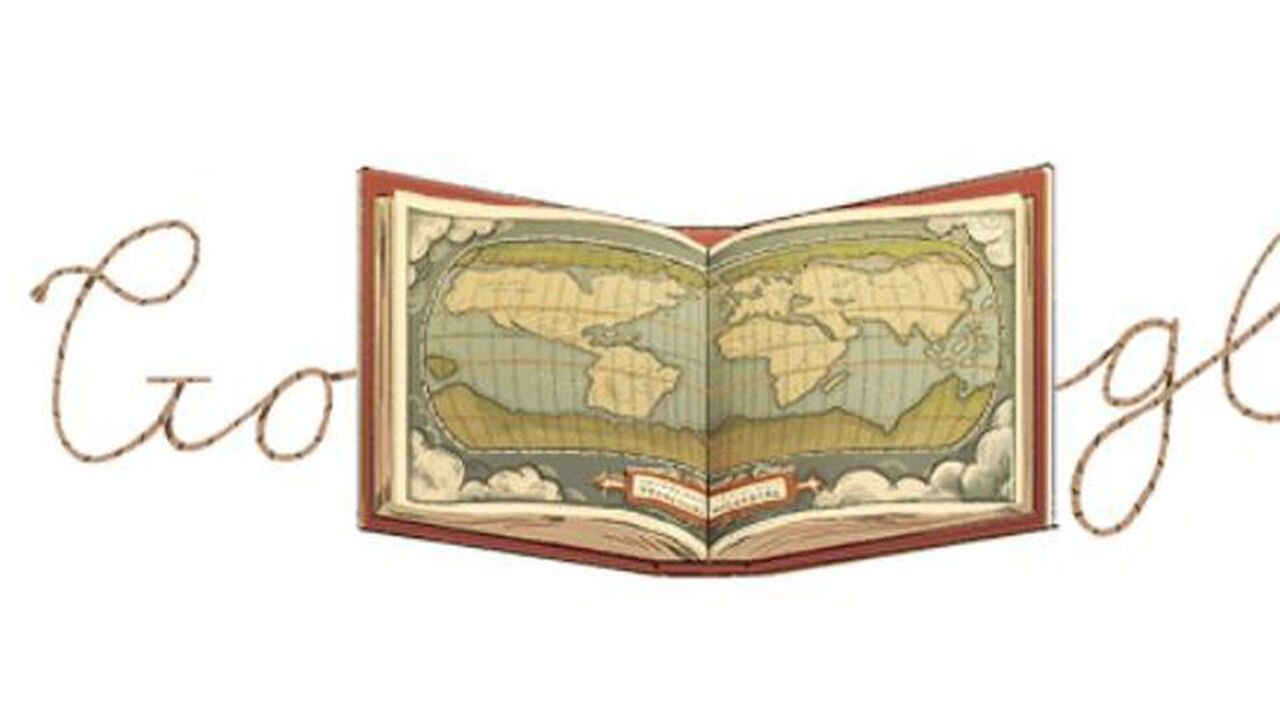 Together with Mercator, Ortelius is considered as one of the biggest cartographers of the 16th century. For the occasion, Google adapted its search engine logo in 26 countries, even including an animated version. 
The atlas did not contain proper maps, but was a compilation of 53 existing maps, listing the names of the designers of the original maps. "Ortelius was the first one to bring the knowledge collected by different cartographers to a broad audience, long before we talked of the internet", explains Michiel Sallaets, communications director at Google Belgium. 
In October 2017, an atlas by Ortelius in Latin, going back to 1603, was auctioned in Bruges for 106,000 euros.