March to remember death of Lamine runs out of hand: 6 apprehended
The city of Roeselare was the scene of riots yesterday evening as a march ran out of hand. Six rioters were arrested after attacking police officers. The march itself - to commemorate a man who passed away after being forced out of his rental home by police - was peaceful, but riots broke out immediately after.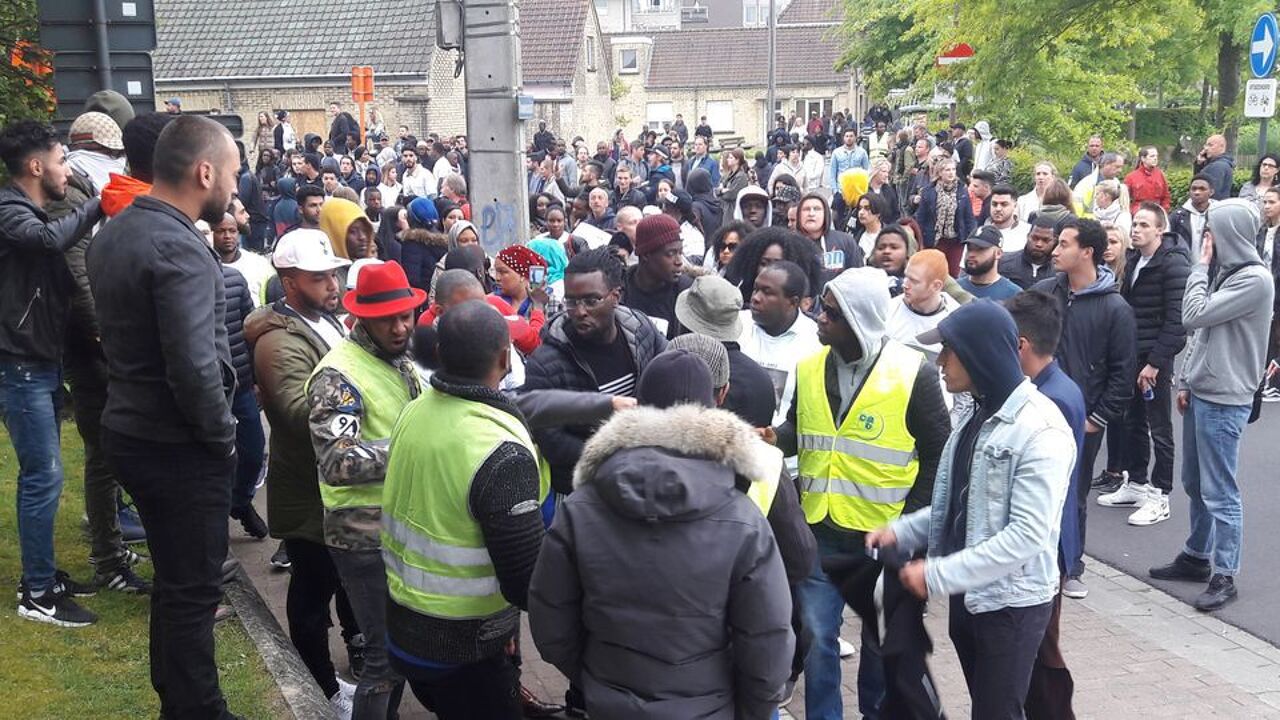 The march was held to remember the fate of Moïse "Lamine" Bangoura of Guinea, a 27-year-old man who was forced to leave his rental home on 7 May. A bailiff had come to the house to force him out. When police came for him, he showed heavy resistance. Police officers were forced to overpower him and put on handcuffs.
Shortly after the incident, the man passed away. The judicial authorities claim police did not use any violence, but this version is contradicted by the victim's friends and family, despite an autopsy showing no major signs of violence.
20 delinquents attack police
Yesterday, between 250 and 300 people took part in a march. The situation ran out of hand afterwards, when some 20 delinquents started throwing stones at police. They damaged cars, shop windows and street infrastructure.
Six were apprehended, but they will not be held in custody. One rioter is facing charges of attempt of manslaughter, for hurling stones at a police officer from close by, on two occasions.