Brighton Chairman buys Brussels football club
The British sports bettor and property investor Tony Bloom has bought the Belgian Second Division Club Union Saint-Gilloise. Although now in the Second Division Union Saint-Gilloise have a long and glorious history and after Sporting Anderlecht and Club Brugge are the club that has the most Belgian league titles (11).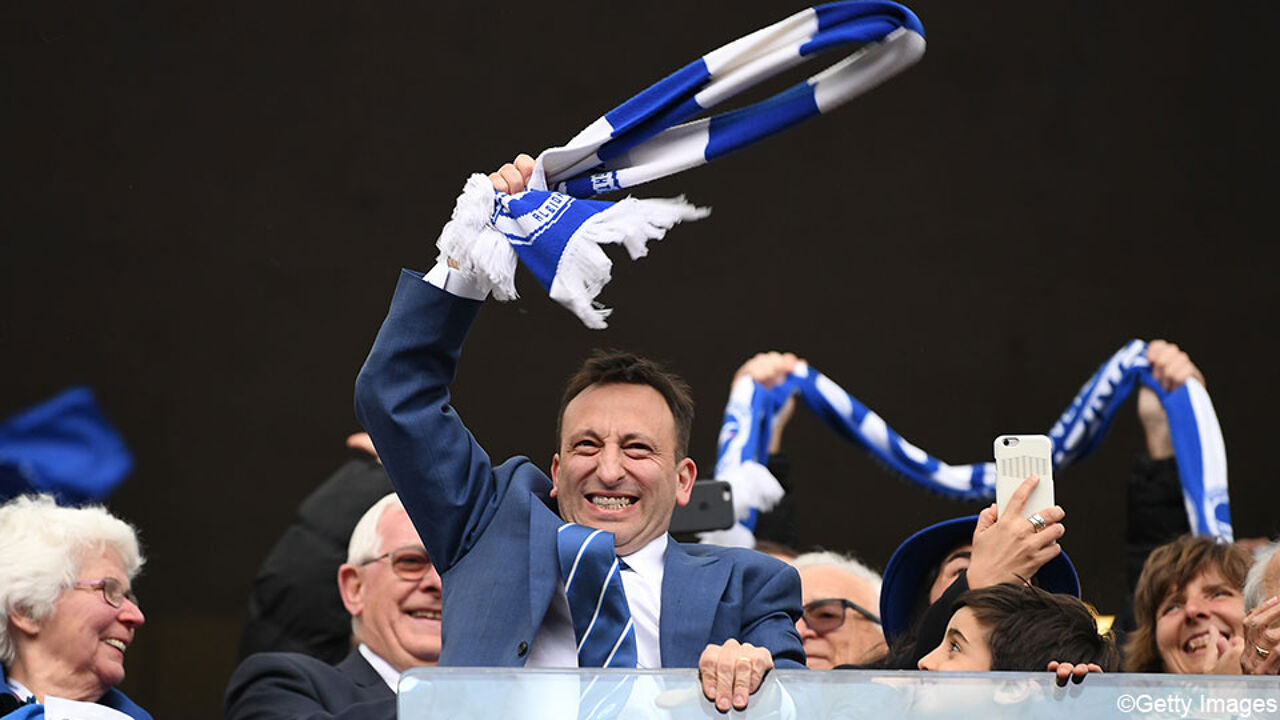 Tony Bloom has been Chairman of his local club in England, Brighton and Hove Albion since 2009 and the club gained promotion to the English Premier League for the first time in their history at the end of the 2016-2017 season.
Union Saint-Gilloise's Chairman Jürgen Baatsch confirmed the news that Mr Bloom now has a majority of shares in the club in an interview published on the clubs website ", Mr Baatsch wrote that "This is a fresh start for Union and with Tony's support I am convinced that we have a bright future", Mr Baatsch said.
"We are very happy to welcome Tony as a new investor in the Club. Tony is known for his great passion for football and he knows the philosophy of the game. His investment in our club comes at just the right time with the imminent to the renovated Marien Stadium".
Meanwhile, Tony Bloom has said in a statement that he is very pleased to be able to invest in a club with tradition like Union.
Mr Bloom won't be taking up a post in the management of the club and Mr Baatzsch will remain Chairman.