Parents of child killed by police bullet indignant
The parents of a two-year-old that was killed after she was hit by a stray police bullet in Hainaut province on Thursday have spoken of their indignation about who they have been treated by the police. They claim that they received no news from the police until the day after. Their lawyer Olivier Stein of the Progress Lawyers Network says that his clients want a Parliamentary Investigative Commission to look into the events surrounding their daughter's death.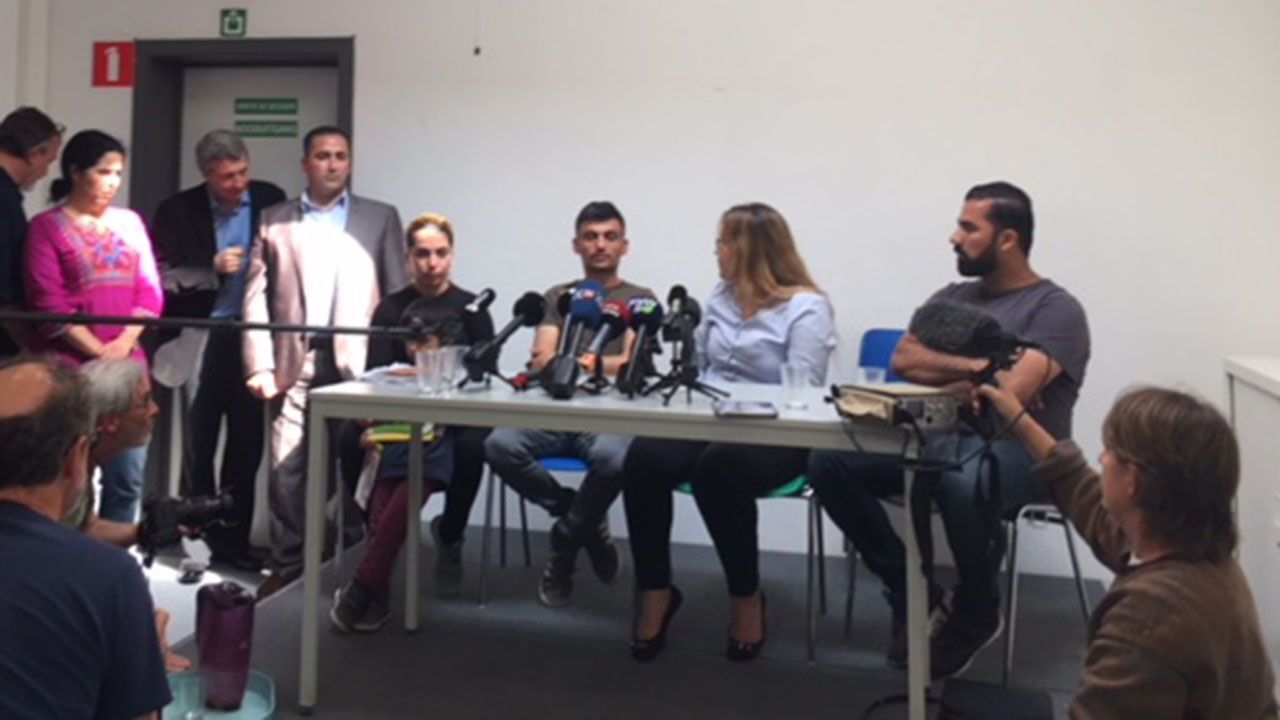 The girl died after a car chase on the E42 motorway in Wallonia. The police followed a van for dozens along the motorway between Namur and Mons. The van crashed into the police vehicle near Mons and the police fired a shot.
Those inside the van, two Kurdish families came out of the van. There are report that there were as many as 25 people inside the van. The police found a badly injured child in the van. The two-year-old girl died on her way to hospital.
It later emerged that the child had been hit by a stray police bullet. On Sunday the Federal Prime Minister Charles Michel (Francophone liberal) promised a thorough and independent investigation.
Parents demand Parliamentary Investigative Committee
At a press conference held in Brussels it emerged that just one shot was fired and that a police officer tried to revive the injured child, but to no avail.
According to her parents it took 20 minutes for an ambulance to arrive. The Kurdish couple also spoke of their indignation that they had been kept in the dark about their daughter's fate for so long. They say that they spent Thursday night and Friday in a police before they were finally told that their child was dead.
They are demanding the setting up of a Parliamentary Investigative Commission to look into what happened and say that they have no trust in the Police Complaints Commission, Committee P.
The Interior Ministry has reponded by saying that it has every confidence in the investigation.