Standard finish second, AA Gent finish fourth
It was decision time in Play-off I of the Belgian First Division. Would it be Anderlecht of Standard de Liège that would qualify for the qualifying round of next season's UEFA Champions League? And would Racing Genk or AA Gent qualify for the Europa league?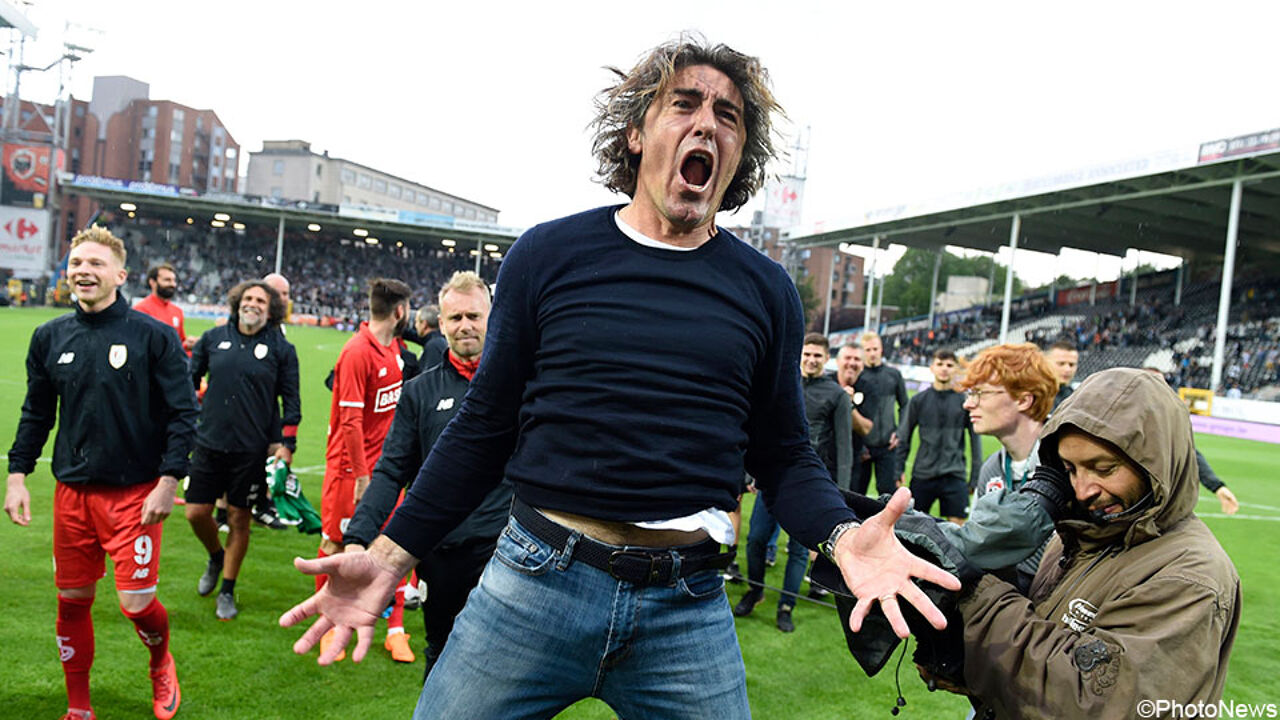 The revelation of this season's Play-off I Standard de Liège never have it easy in Walloon derbies against rivals Sporting Charleroi and Sunday's game was no exception.
On balance Charleroi had the most chances, but neither team was able to score. However, this didn't dampen Standard's spirits as their draw and Sporting Anderlecht's 2-1 defeat at home by Racing Genk, left Standard in 2nd place with 43 points.
After the game the Standard coach Sa Pinto announced that he is leaving the club.
This gives Standard a place in the 3rd qualifying round of the Champions League. Meanwhile, Sporting Anderlecht finish 3rd with 40 points and have qualified for the Europa League.
Despite having a goal disallowed for off-side, Racing Genk were still able to take all three points from their trip to Sporting Anderlecht. Genk's goals both came in the first half. Wouters made it 1-0 on 35 minutes, while Trossard made it 2-0 to Genk on 36 minutes.
Teodorczyk pulled one back for the home side on 53 minutes. Despite their victory Racing Genk remain 5th 38 points. This means that they will take on either Sporting Lokeren or Zulte Waregem for a place in the qualifying stages of next season's Europa League.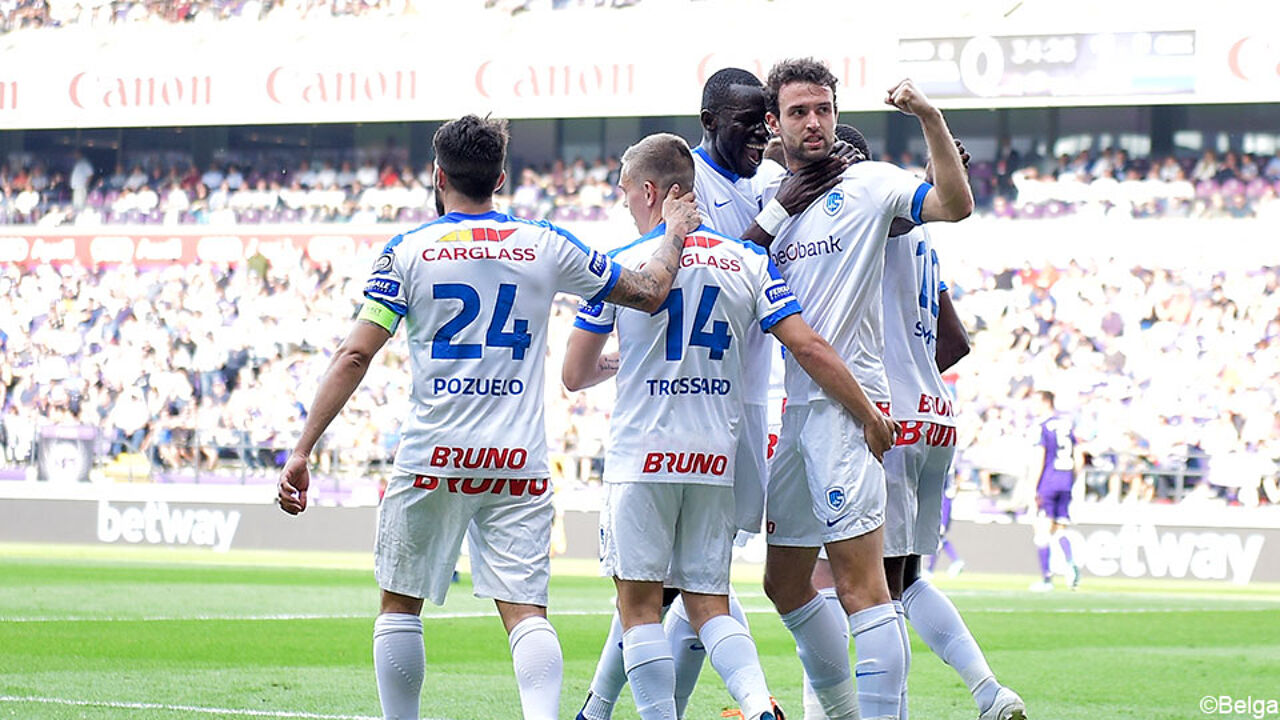 AA Gent beat Champions in Battle of Flanders
In what was to be a gala match for this season's league champions Club Brugge, AA Gent gave of their best. This was rewarded with a 1-0 win for the Buffaloes in Bruges' Jan Breydel Stadium.
AA Gent's goal came from Kubo on 28 minutes. The result leaves AA Gent 4th and ensures them of qualification for the Europa League.
The buffaloes have 39 points. The Champions Club Brugge have 46 points.