1,000 jobs thanks to drones
Commercial drones will result in the creation of 1,000 new jobs in Belgium by 2020. Companies involved in the development, sale and maintenance of the drones will be good for a combined turnover of 400 million euro. The figures come from the consultancy firm PWC and the technology industry federation Agoria.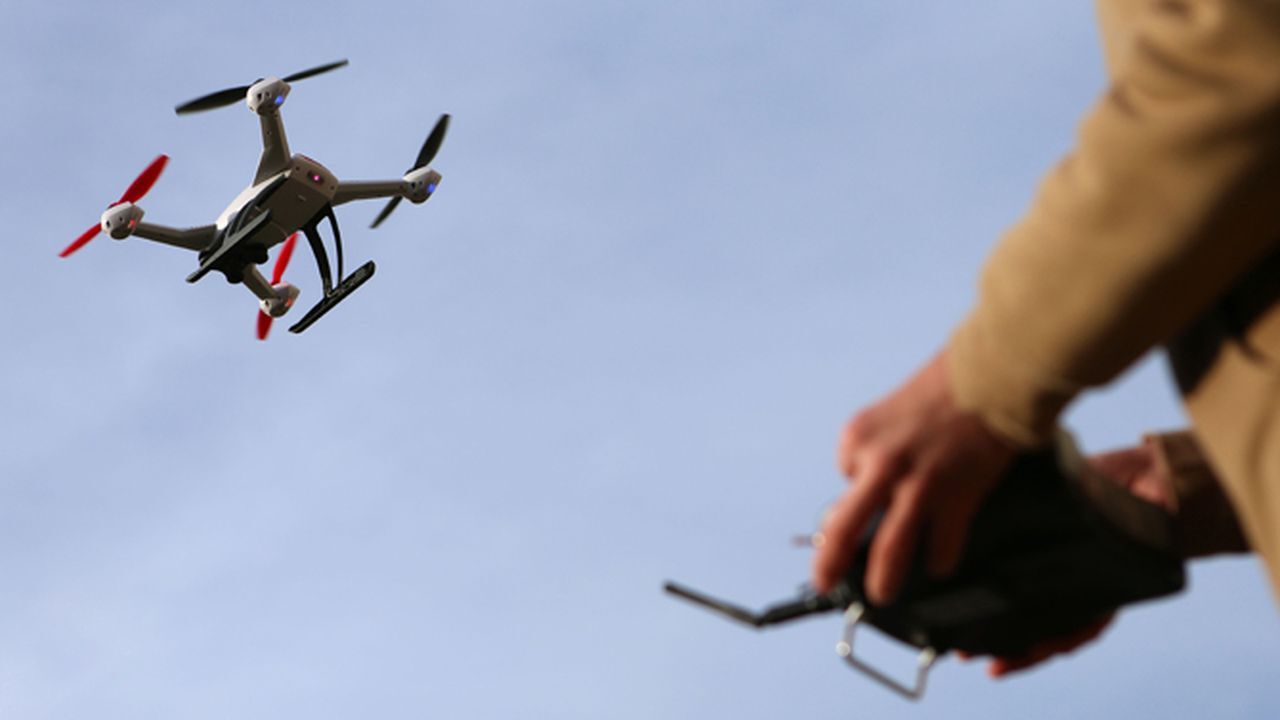 Drones are small unmanned aircraft that can for example be used to take aerial photographs by photographers or surveyors. However, drones can be used to do much more. In combination with other technology they can be used to collect data quickly or to carry out inspections.
Currently, the turnover of the drones industry in Belgium is negligible, but this is likely to change quickly. According to a study carried out by PWC and Agoria drones will be responsible for the creation of 1,000 jobs in Belgium by 2020 providing that the EU regulations about drones and privacy are incorporated into Belgian law quickly and that Belgium doesn't impose any addition rules.

The production of drones will be mainly in countries such as India and China. However, there are numerous opportunities for Belgian companies in applications for drones.
Agoria's Marc Lambotte told VRT News that he believes that companies in many branches of industry will start to use drones in the next couple of years.