Belgian jihadi given death sentence in Iraq
Tarik Jadaoun has become the first Belgian Jihad to be given the death sentence by a court in Iraq. The 29-year-old from Verviers in Liège provinces was taken prisoners by Iraqi forces while he was fighting for the Islamist terror group IS in the Iraqi city of Mosul. He can appeal against the sentence.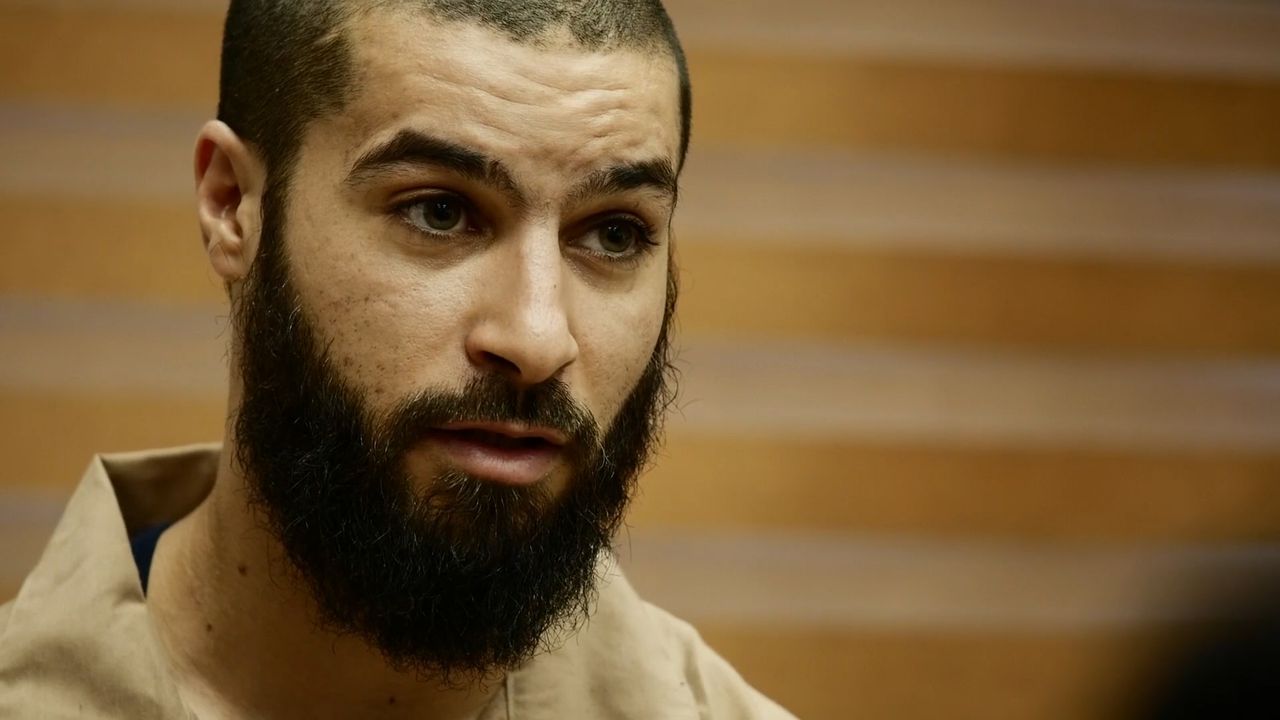 Tarik Jadaoun left for the Middle East to fight for IS 4 years ago. He was given the name Abou Hamza al-Belgiki. He has said in the past that he trained child soldiers.
He also appeared in the video IS distributed claiming responsibility for the terror attacks in Brussels and Zaventem on 22 March 2016.
Tarik Jadaoun was captured during the liberation of Mosul in July. He has been in an Iraqi prison cell ever since.
He appeared in court two weeks ago accused of taking part in the activities of a terrorist group and having entered Iraq illegally.
In court he tried to play down his role. Amongst other things he said "I have fought against the Kurdish PKK, but wasn't really a jihad fighter. I worked for IS at the al-Joumhouriya hospital in Mosul and later I was Head of the mobile hospital in Makhoul. I treated civilians and fighters".
He also expressed his remorse to the judge. However, this failed to express the judge and he sentenced him to death by hanging. He can appeal.