It will remain warm, but rain and hail are on the way
The Royal Metrological Institute (KMI) warns that there will be storms will hale and rain on Tuesday afternoon. However, it will remain warm. There is a chance of showers on Tuesday night with minimum temperatures of 10°C in the High Fens in the East of the country and 14°C in central areas.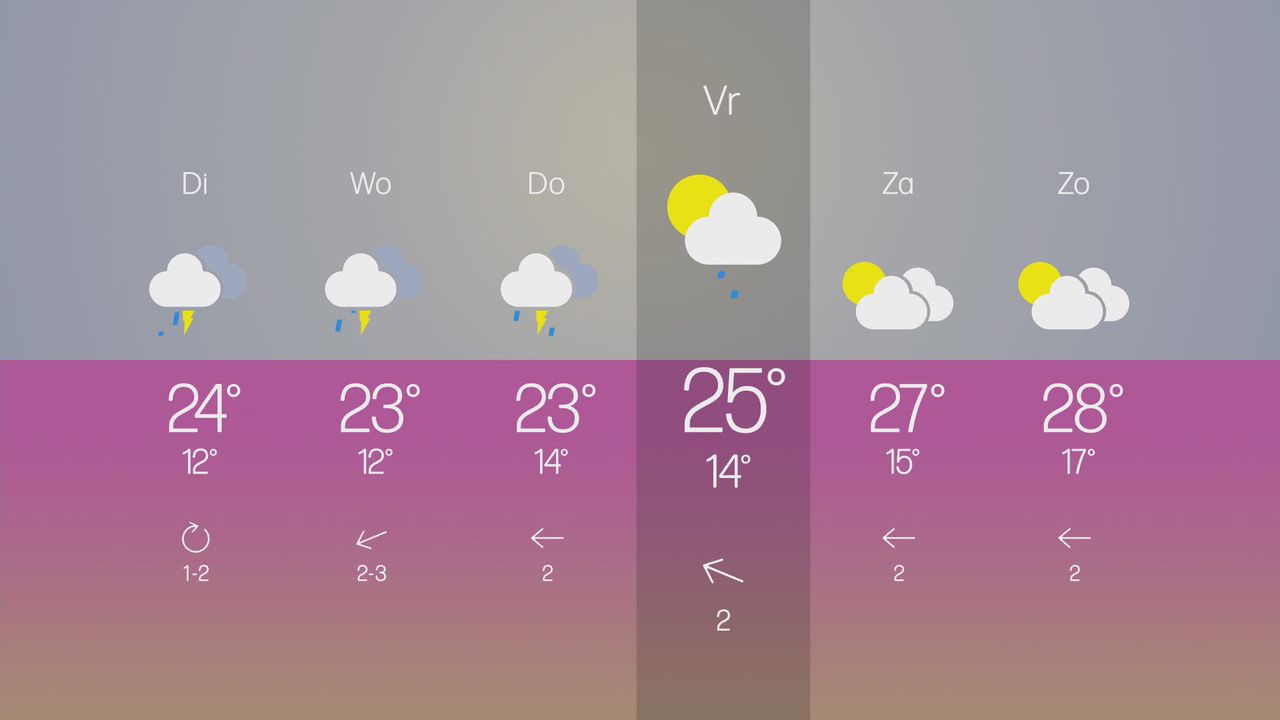 On Wednesday morning it will be mainly dry, but with a few scattered showers. There is a change of further showers and storms during the day.
Temperatures will reach 19°C in coastal areas and 24°C in the Kempen area in the northeast of the country. They will be weak to moderate east to north-easterly winds.
Thursday will be changeable with localised rain in the morning. The afternoon will see more rain and storms in some areas. There could be localized heavy downpours of rain. It will remain warm with temperatures of between 18°C and 24°C.