200,000 euro sent from Belgium to jihadi
According to figures from the Federal Police Anti-Laundering Cell around 200,000 euro has been sent by people in Belgium to Belgian Jihadi fighting in Syria and Iraq. The figures appear in an article in Wednesday edition of the financial daily 'De Tijd'.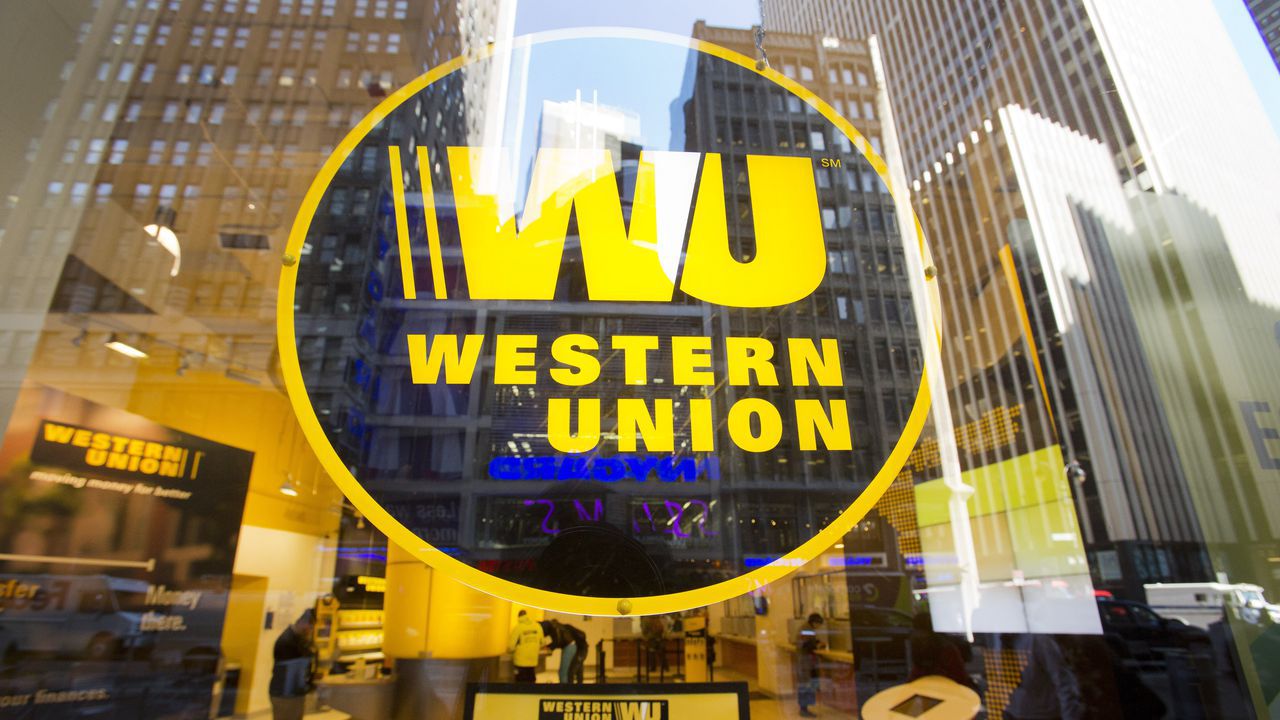 One of the tasks of the Belgian Anti-Laundering Cell is to uncover and block channels that are used to finance terrorism.
As part of their work investigators from the Anti-Laundring Cell discovered that around 200,000 euro had been sent to Belgians fighting for the Islamist terror group IS in Syria and Iraq.
Western Union
The money was mainly transferred using money transfer services such as Western Union. Such company are able to transfer cash to people the world over without the Intervention of a bank.
Around 100 people, mostly friends and family of Belgian jihadi, were responsible for transferring the money. All the cases have been passed on to the Federal Judicial Authorities.
The Anti-Laundering Cell receives information from, amongst other places, banks and bureau de change. The information is shared with the Belgian security services. The Justice Minister Koen Geens (Flemish Christian democrat) has announced that the private sector may meet direct with the security services to discuss the issue of the financing of terrorism.