Maya the Bee promotes cigarettes for children in Greenpeace campaign
The environmental organisation Greenpeace has launched a new campaign in which the Studio 100 cartoon character Maya the Bee features in a parody commercial for children's cigarettes. By using Maya the Bee, Greenpeace wishes to highlight the fact that the Flemish children's television production company sells some products that are detrimental to children's health.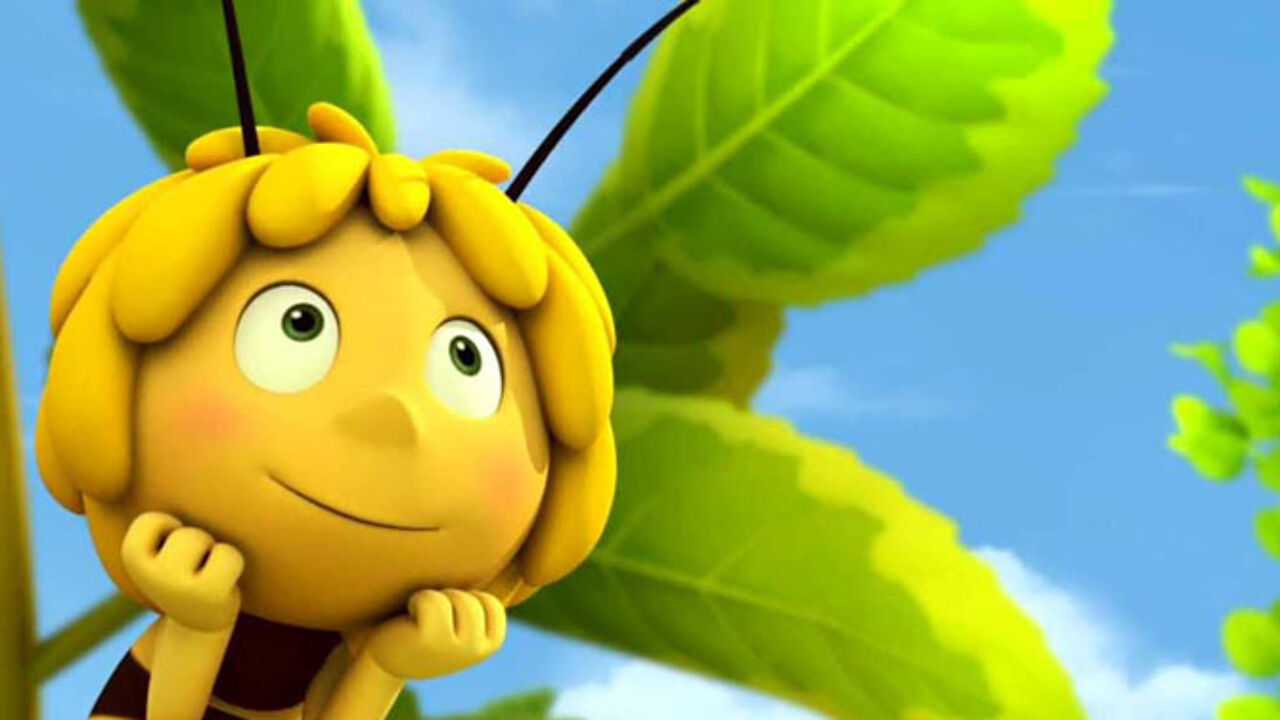 One such product is "Plopworst" a kind of luncheon meat in which colourants are added to make the face of the popular children's TV character 'Kabouter Plop' (Gnome Plop).
In a press statement Greenpeace writes that "Using a popular figure to get children to eat more sausage, is not so innocent".
Studio 100 has asked for an apology and has describe the Greenpeace campaign as "an aggressive attack".
The fake commercial starts with "from now on children can enjoy real cigarettes". Maya the Bee flies by and a girl with Goldilocks hair comes into view. Her thin and even blonder mother gives her a cigarette. Smiling the girl looks into the camera with a lit cigarette in her hand.
"In handy little packs for small children's hands. With the best tobacco and a delicious honey flavour".
Every cliché is used to bring the message home.
Is eating luncheon meat comparable with smoking?
Greenpeace's Sebastien Snoeck told VRT News that "Of course we know that there is a difference between smoking and unhealthy food.
"However, we pose the question of whether it is normal that a company that that has an ethic image actively encourages children to eat processed meat".
"The World Health Organisation has already warned that proceed meat are carcinogenic".
Greenpeace says that the Studio 100 cooked meat products contain too much salt, too much sugar, carcinogenic nitrate and a lot of saturated fat.
Studio 100 demands an apology
The CEO of Studio 100 Hans Bourlon told VRT News that "This goes beyond parody". "Greenpeace is comparing eating a bit of sausage with something that causes cancer, smoking. This is out of all proportion. Children won't understand it. The only thing that they will remember is that Maya is smoking".
Mr Bourlon adds that Studio 100 had collaborated with Greenpeace in Spain in a campaign to protect bees.
The Studio 100 CEO hopes that Greenpeace will remove the film and apologise. He wouldn't say whether Studio 100 intends to take legal action.