Motorway flood causes rush hour misery
Flooding on a section of one of the country's busiest stretches of motorway has caused longer than normal delays for thousands of commuters. A one stage 3 lanes of the Brussels-bound carriageway of the E40 Liège to Brussels motorway were closed at Bertem in Flemish Brabant.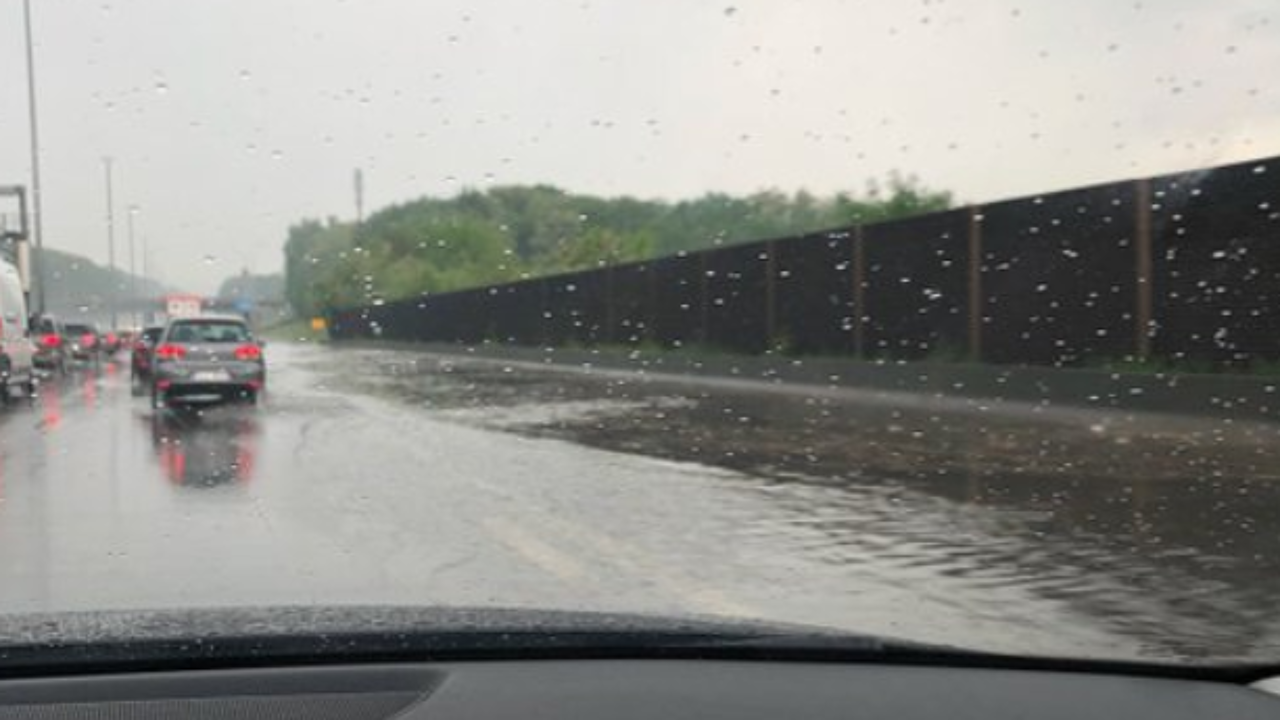 One lane has since re-open, but as of 10am two lanes remained closed and there are delays of around an hour for those wishing to reach the capital from the East.
"Heavy rain during the night caused a pool of water to form that covered three lanes over a distance of 200 metres. This means that there are lane restriction heading towards the capital", Peter Bruyninckx of the Flemish Traffic Centre told journalists.
The emergency services are at the scene. Nevertheless, the Flemish Traffic Centre expect the disruption to continue for some time yet.
The issues on the E40 have had a knock-on effect on traffic on the E314 that runs from Limburg Province to the E40 in Leuven (Flemish Brabant).
The Flemish Traffic Centre is advises those which to reach the capital from Limburg Province to travel via Antwerp.
"There are also delays on the E313 and the Antwerp Orbital, but it is still better", Mr Bruyninckx added.
Elsewhere, the rain caused longer than normal jams across the region. During this morning's rush hour there were a total of 300km of traffic jams on Flemish motorways and highways. This compares with an average of 160km on an average weekday.