Brussels police officer accused of Anti-Semitism
A Brussels police officer is the subject of a judicial investigation centring on alleged anti-Semitic behaviour with regard to a police colleague. The officer stands accused of insulting his colleague.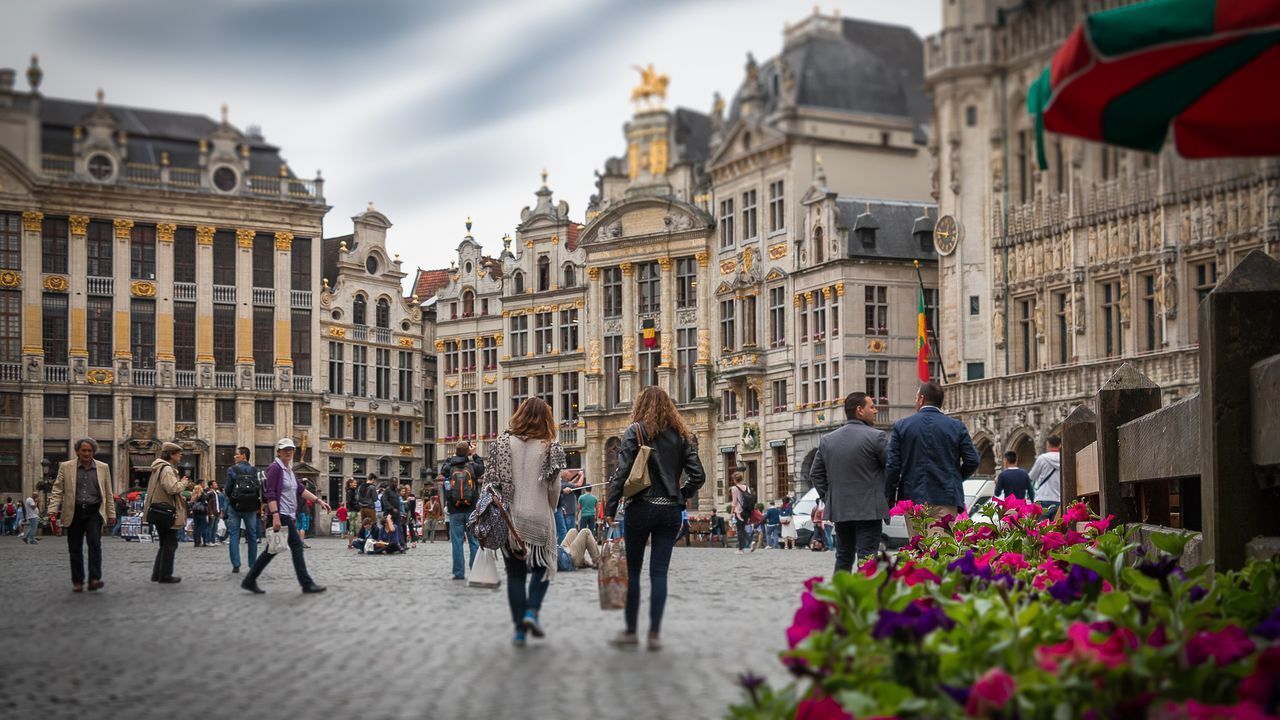 A complaint from the alleged victim triggered the judicial investigation. The investigation is being led by the labour judge advocate attached to the Brussels prosecutor's office. An internal disciplinary enquiry is underway at the Brussels South police zone where the officer is employed. For the time being the officer has been transferred to another section.