Hospital full with pupils infected with salmonella
Fourteen children from schools in Pittem and Meulebeke (West Flanders) have been hospitalised with salmonella poisoning. The hospital where they are being treated is unable to accept any more patients.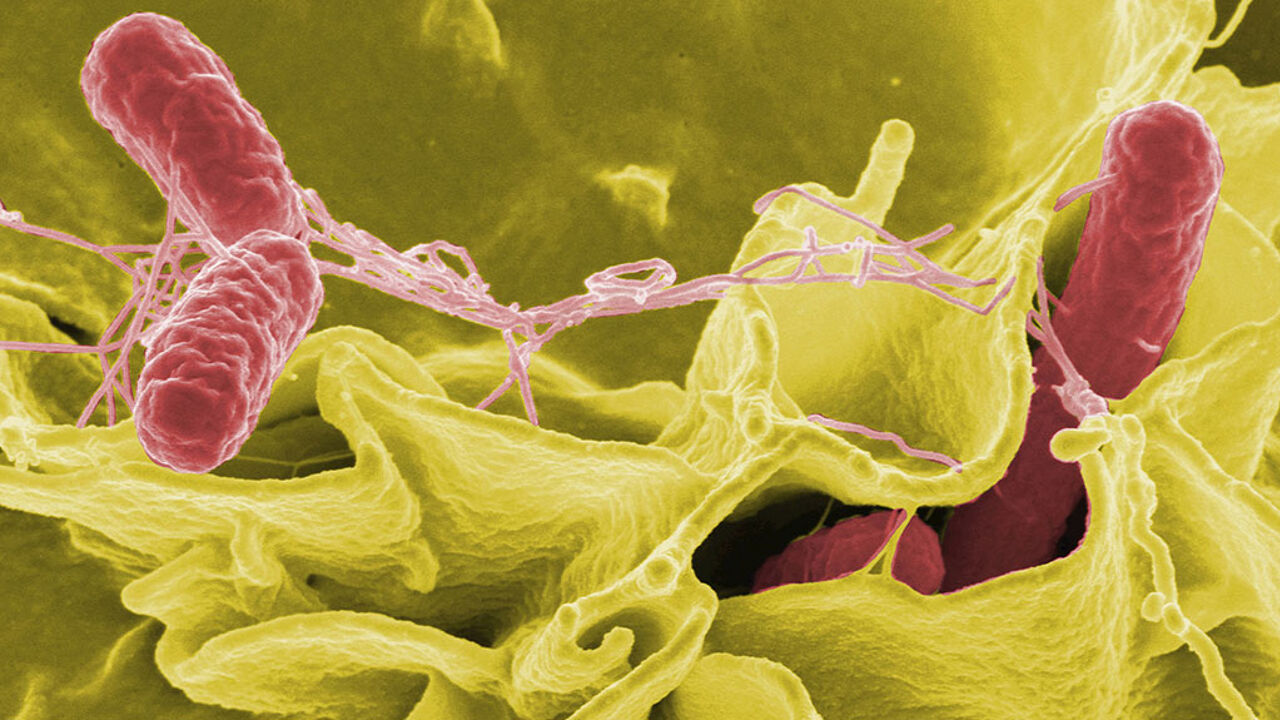 Two pupils from a school in Meulebeke have been hospitalised in Tielt. Many other children from the same school are being kept at home. The school management has written to all parents.
Pupils from a second school, this time in Pittem, have also been hospitalised in Tielt. It's thought the pupils were infected as a result of the food they ate. The hospital in unable to accept any further patients and will be directing any further patients to other hospitals.
Symptoms of salmonella infection include stomach ache, a temperature, headache, diarrhoea and vomiting.