At least 12 Brussels Airlines cancelled due to technical issues
At least 12 Brussels Airlines flights that were due to take off from Zaventem Airport, near Brussels today have been cancelled. The reason for the cancellation is technical problems with a number of the airline's aircraft.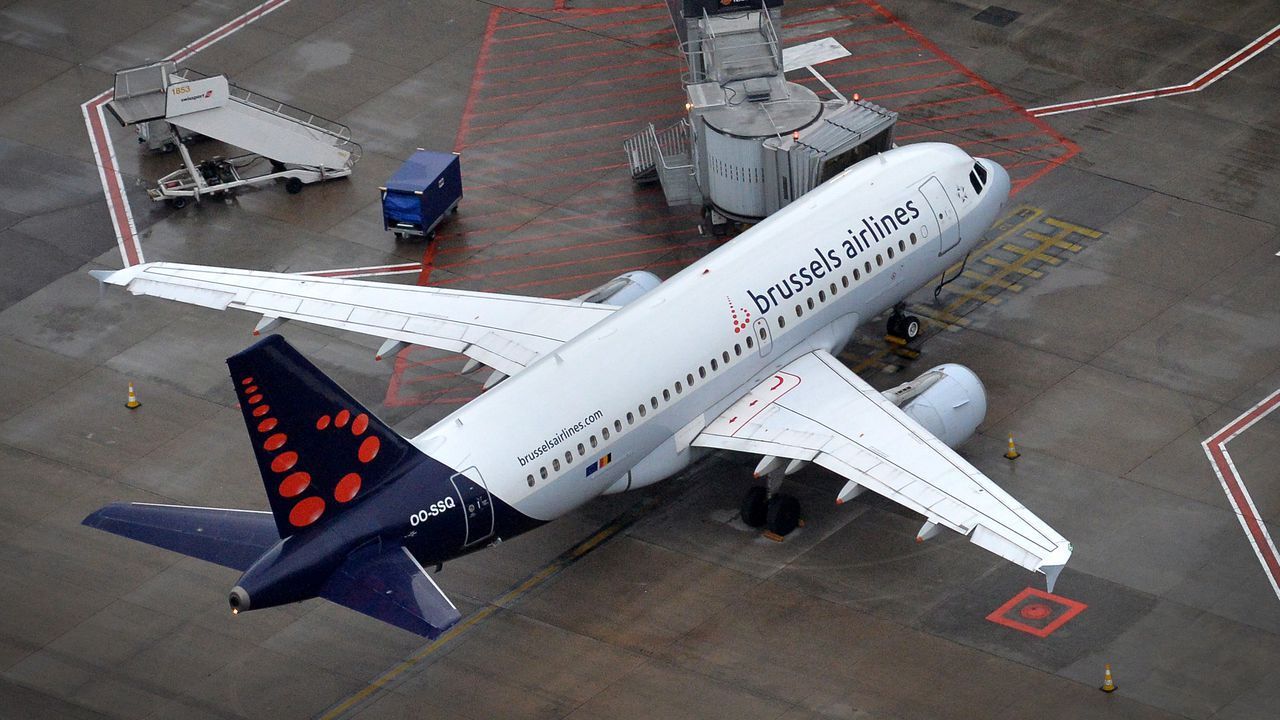 Brussels airlines Kim Daenen told journalists that "Both ourselves and our partner CityJet are experiencing issues with a number of aircraft".
"The aircraft are mainly used for short-haul European flights and were are unable to use them at the moment. Consequently 12 flights have been cancelled".
The flights cancelled included those to Berlin, Basel, Athens and Madrid. Anyone with a ticket on one of the cancelled flights will be offered a place on an alternative flight as soon as possible.