De Lijn places first order for electrically-powered busses
The Flemish public transport company De Lijn has placed its first ever order for buses powered entirely by electricity. The West Flemish bus builder Bus Roeselare has been given an order to build 6 fully electrically powered busses.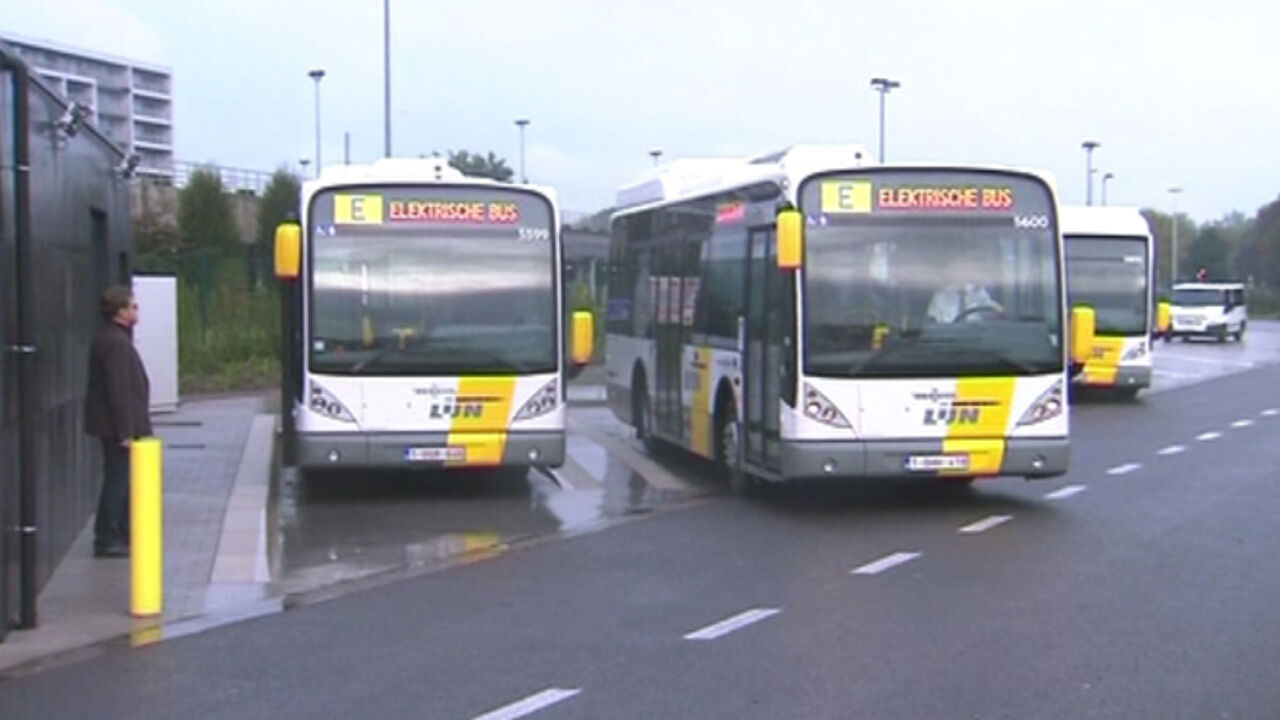 Friday edition of the financial daily 'De Tijd' reports that the busses will come into service by the end of next year in Antwerp, Ghent and Leuven.
The busses will be able to ride for 50 minutes and will be recharged at the beginning and at the terminus stop of their route.
Over the past few years De Lijn has concentrated on Hybrid models that run on both electricity and diesel. Earlier this year the VDL factory in Roeselare criticized De Lijn's hesitation when it came to the purchase of e-buses.
Now the factory has been given the order to build the 6 busses. VDL beat off completion from the Finnish bus builder Linkker OY and the Swedish company Volvo Bushet. VDL has also been given an order to build 30 articulated diesel busses for De Lijn.
De Lijn has also ordered a further 36 hybrid city busses from Van Hool in Koningshooikt (Antwerp province).