Two Paris terror attack suspects detained here in Belgium
More than two and a half years since the terror attacks in the French capital Paris, two more suspects have been detained in Belgium for questioning. One of the two remains in custody, the other has been released on condition bail.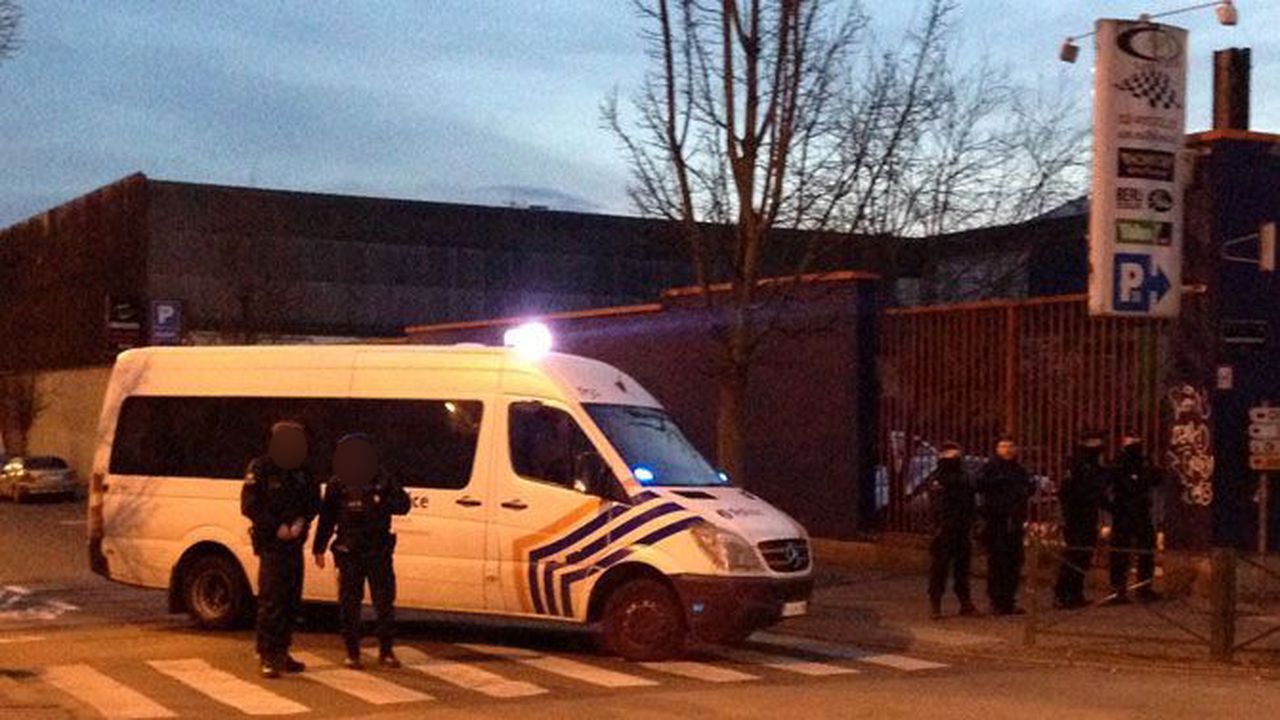 Both men are suspected of having participated in the activities of a terrorist group.
One of the two suspects is an acquaintance of Salah Abdeslam and the police raided his home a few days after the Paris attack looking for Abdeslam.
Later in 2015 he was detained, but was released again in early 2016 due to lack of evidence. He has now been arrested and is in custody. The second suspect has been grated conditional bail.