Terrorist suspect escapes from closed immigration centre
The Belgian asylum secretary has confirmed that one of five individuals who escaped from an immigration detention centre outside Brussels had been linked to a terrorist network.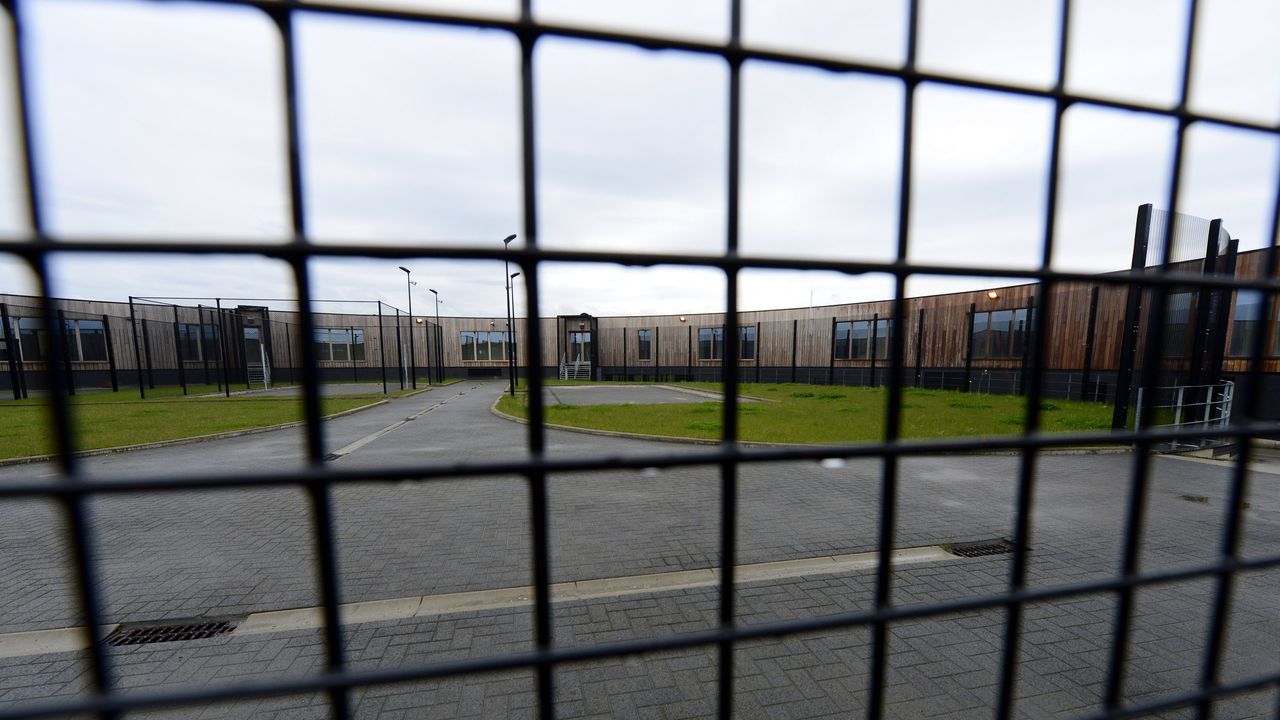 The centre in Steenokkerzeel experienced an outage after last night's stormy weather that triggered a mud slide. The outage resulted in a security breach that allowed five people to abscond. The five escapees include three Moroccans, a Russian and an Algerian. Two of the five have been linked to drugs offences. Asylum secretary Francken notes that a window was forced open before the five men climed over a fence. The escape was soon noticed and police are now tracking down the five individuals.
Exceptional weather conditions preceded the escape. Still, the authorities are keen to examine how a repeat can be avoided. The local mayor says that the whole of his municipality was flooded and there were countless mud slides. The authorities are also examining whether the centre can remain open given the substantial damage.