20km of Brussels runners spared worst heat
Red Cross officials helped over 550 runners taking part in Sunday's 20km of Brussels. Twenty people suffering heat exhaustion needed help. Fifteen had to be hospitalised. One runner is in a bad way and had to be reanimated.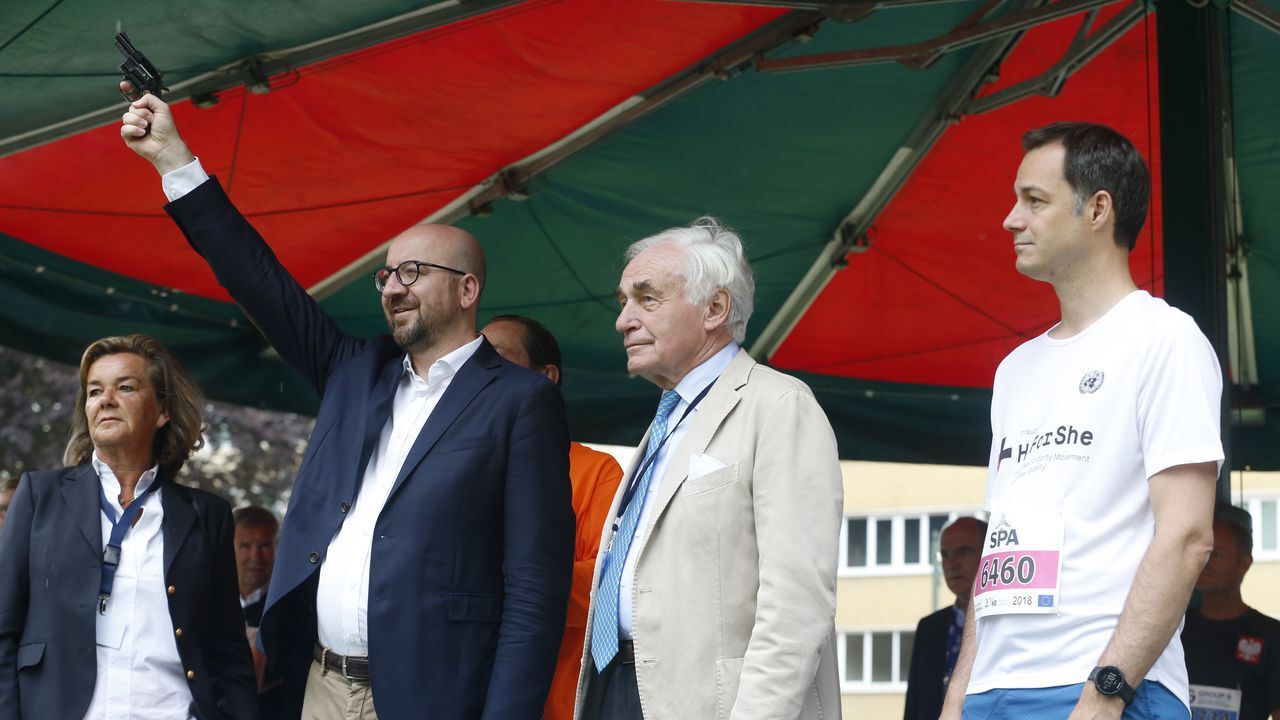 Most runners in difficulty were suffering from dehydration and heat exhaustion. Conditions were not as hot as feared and in comparison with last year the Red Cross didn't notice a spike in runners falling ill.
Runners from 128 countries took part in the event that was won by the French marathon runner Hassan Chahdi in 1hr 2' 56'.
350,000 bottles of water were handed out to runners. Several environmental groups objected to the plastic bottles used.