Dead toddler's parents seek leave to stay
The parents of Mawda, a two-year old toddler killed during a police chase by a police bullet, have applied to regularise their stay in Belgium. PM Charles Michel has decided that the cabinet will take the final decision on the fate of the Kurdish-Iraqi couple.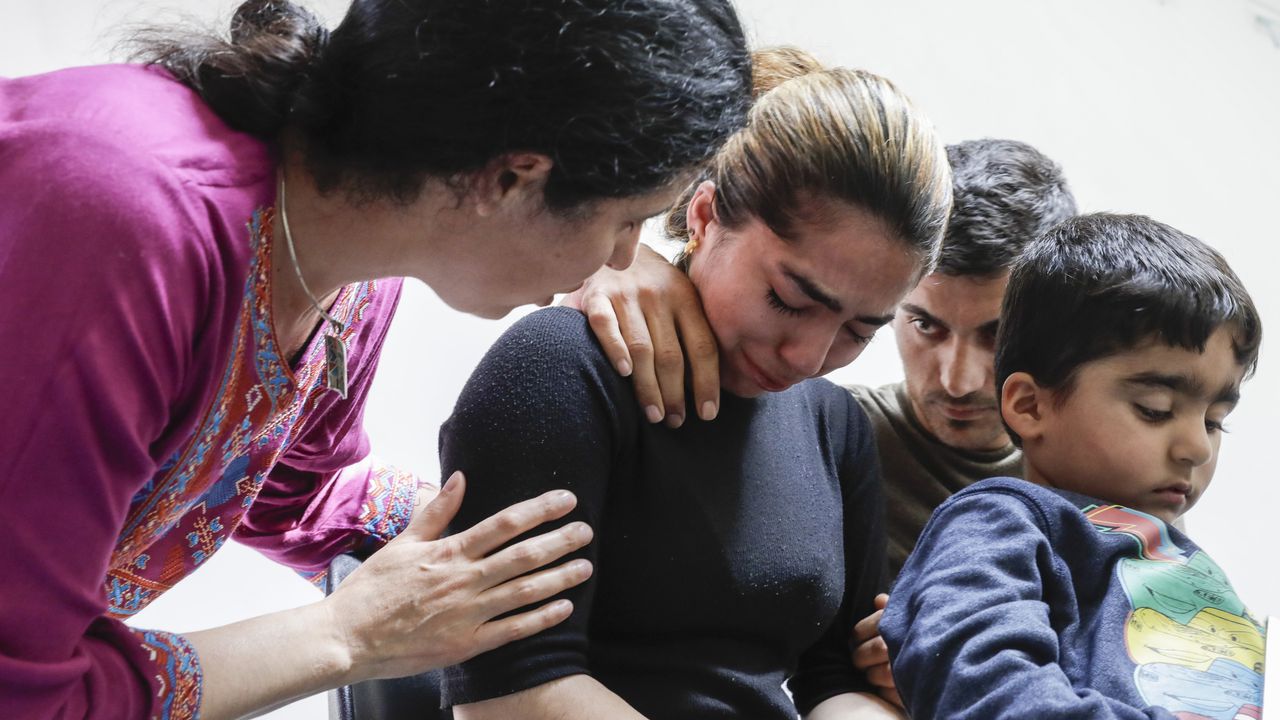 The couple is requesting permission to stay in the country permanently on humanitarian grounds. The procedure costs 350 euros per person. The couple has asked for this fee to be waived. Asylum secretary Francken noted that there are thousands of asylum applications a year and that he has never done so in the past. The couple are also invoking the tragedy of their child's killing as a reason to be granted leave to stay here.
Mr Francken has given a commitment not to return the couple to Germany as long as the investigation into their child's death is ongoing.
The cabinet will now consider both requests. Mr Francken also gave his backing to the pronouncements of his party leader Bart De Wever, who noted that the couple were not only victims but should also take responsibility for their actions.