New, cheaper lights on Flemish motorways!
Flemish motorways are turning out the lights, at least the orange lights that motorists are used to. Within four years all orange lights will be replaced by new ones that have a blueish whitish shine.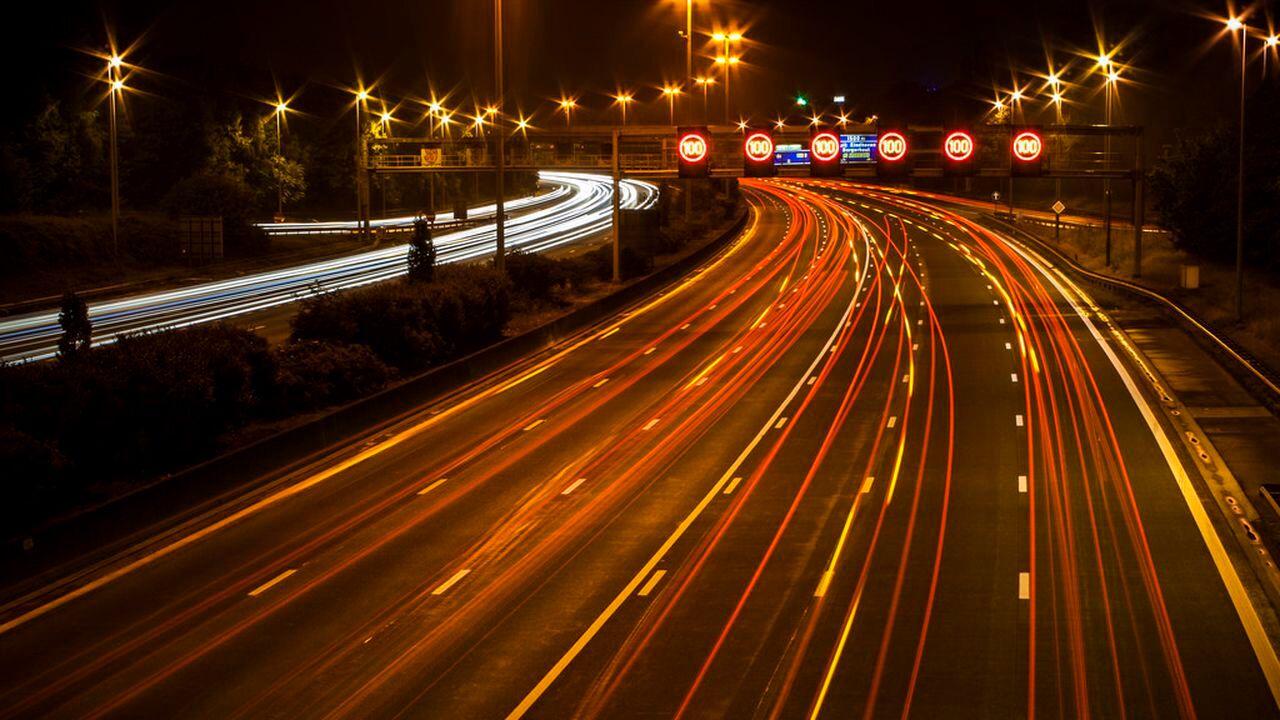 The orange lights use old low pressure sodium technology and are responsible for hefty maintenance bills. They are being replaced by LED technology. A pilot project on the A12 was welcomed by motorists.
The new lights improve visibility and fewer lampposts are required. LED energy use is 25% lower than conventional lighting. In all this means a 40 ton cut in CO2 emissions each and every year. Changing all the lights on Flemish motorways will cost up to 20 million euros, but the investment will be earned back within 6 years.