Works at Reyers: 'Place Misère' earns its name!
A new phase in road works involving the Reyers interchange means traffic in the Belgian and Flemish capital is suffering from a fresh heart attack this morning. Drivers are being directed along new routes and this has resulted in standstill traffic across the boroughs of Evere, Schaarbeek and Sint-Lambrechts-Woluwe.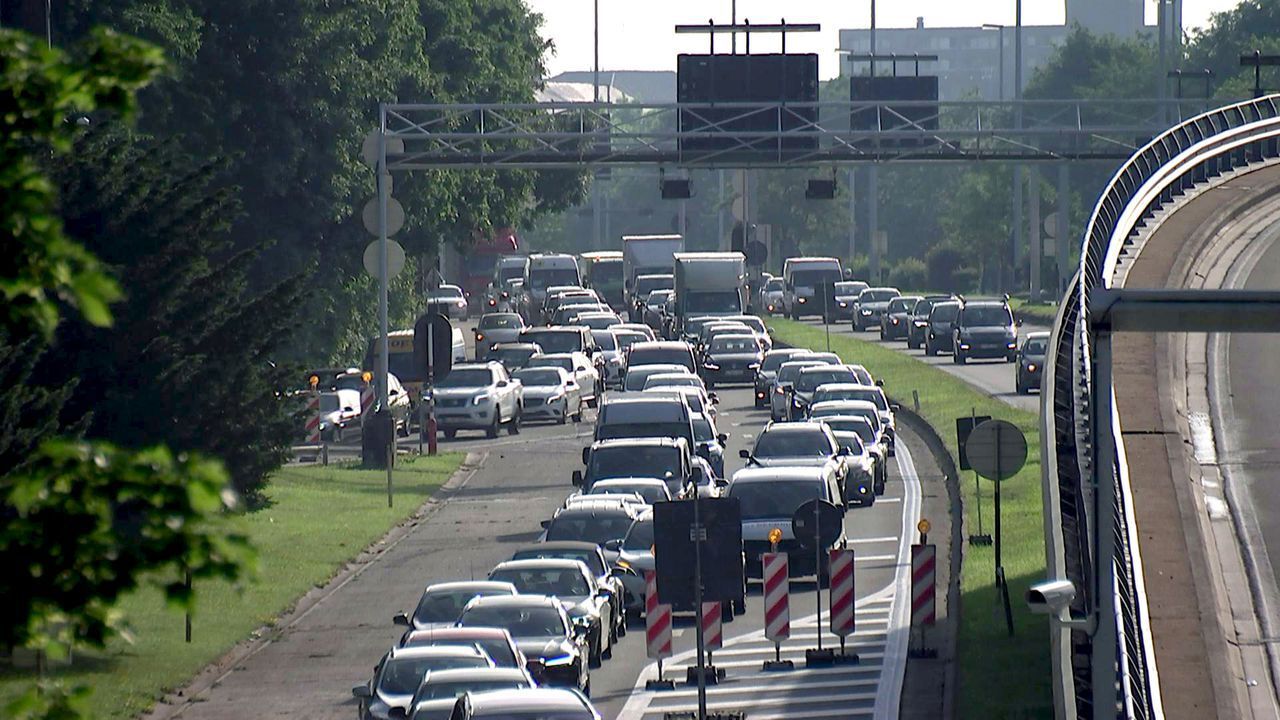 At the end of the E40 Leuven Brussels motorway three tunnels are closed. The Reyers-Montgomery-Tunnel is closed in both directions until the end of the year! The Meiser Tunnel taking drivers to the E40 too is being renovated. The evening rush hour is also expected to be difficult as a result.
The Meiserplein Circus - known locally as 'Place Misère' is the scene of the greatest congestion with lengthy tailbacks. Routes from Ter Kameren, the Leuvensesteenweg, NATO and the E40 are all affected. Drivers bound for central Brussels are urged to use the E411 or switch to the train.
Inge Paemen of Mobility Brussels warned: "The first week is the worst, for us and for drivers who have to adapt their behaviour and seek out new routes."
What's changed?
Since last night traffic can once again use the tunnel from the E40 motorway to the Meiserplein, but three other tunnels have been closed: Meiser to the E40, Montgomery to the E40 in both directions. There are few alternatives. Drivers are able to leave Brussels via the Leuvensesteenweg, the Tervurenlaan, the Leopold III-laan or the Industrielaan.