Belgium failed to grant protection to 3 illegal minors
The Belgian authorities failed to offer protection to three minors that were travelling in a van full of illegal immigrants in which a two-year-old girl was killed by a police bullet almost 2 weeks ago.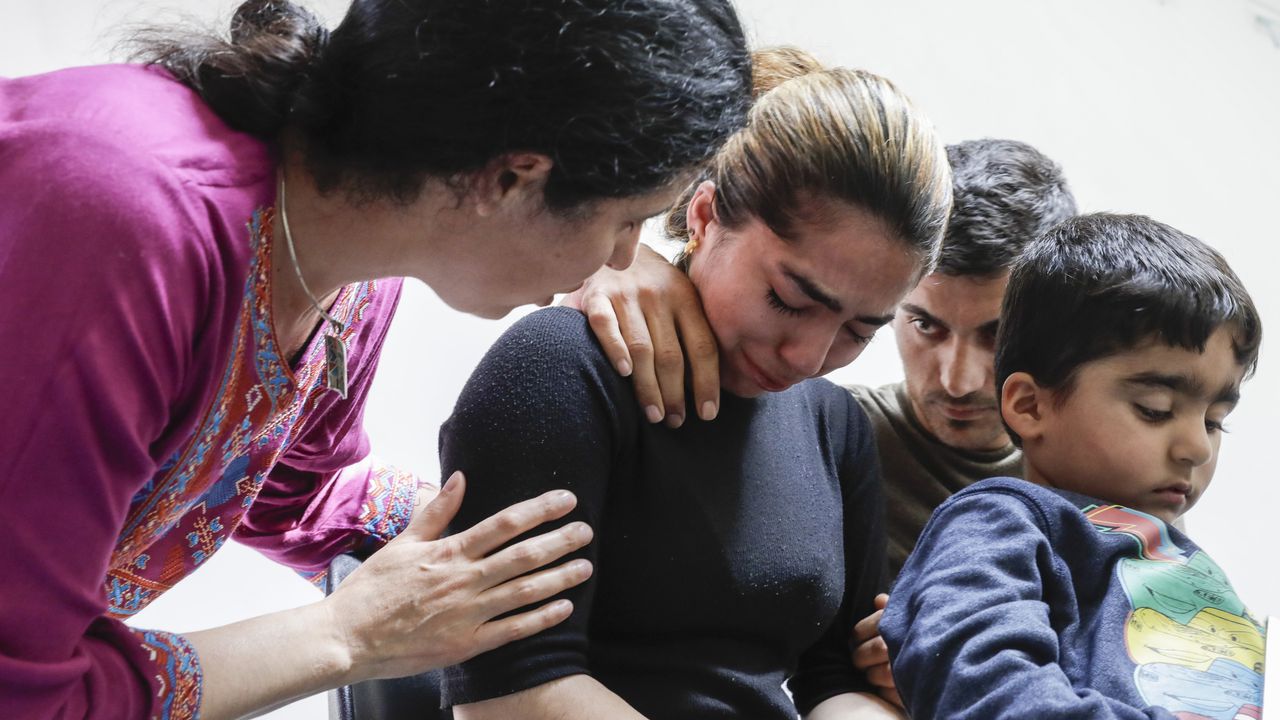 The news that despite a legal requirement to do so, the Belgian authorities failed to offer protection to the illegal minors appears in Tuesday's edition of the daily 'De Morgen'.
Speaking on VRT Radio 1's morning news and current affairs programme 'De ochtend' the Justice Minister Koen Geens (Flemish Christian democrat) said that "The chaos that was prevalent at the time " could be the reason for what happened.
The Mons Judicial Authorities have said there were three unaccompanied minors in the van. As unaccompanied minors have a right to protection, the Mons Local Police Service should have informed the Justice Department or the Guardian Service.
The Guardian Service would appoint a guardian that would together with the minors look for a suitable reception centre. However, this didn't happen here.
"It is regrettable, but these things happen. We can only try and do better next time".
Mr Geens added that an investigation is under way into what went wrong and that he is pretty certain that the mistake was made by the Mons Local Police Service.
As the van was intercepted near Mons, the Mons Local Police were responsible for dealing with the administrative side of the incident and should have contacted the Guardian Service.
Meanwhile, two of the minors have been located by aid workers at a migrant camp in the French town of Dunkirk.